Page not yet available. Please come back later!
LOS ANGELES, CA (May 26, 2022) – Zoe Immersive, an award-winning metaverse software company with a mission to democratize content creation, and the West Allis-West Milwaukee School District have been awarded a $100K grant from the Unity Charitable Fund, a fund of Tides Foundation. This grant will allow the deployment of metaverse learning programs to support over 300 educators and students in the Title I School District. The Zoe Metaverse Program will empower students to easily create fully interactive and immersive experiences, which increase awareness around social and environmental issues. Learners will have the opportunity to develop key digital skills, such as user experience design, storytelling, coding logic, and how to leverage virtual reality to immerse others in their perspectives.
At Unity, we believe the world is a better place with more creators in it. I was thrilled to see this grant awarded to Zoe Immersive, as their programme embodies that belief [...]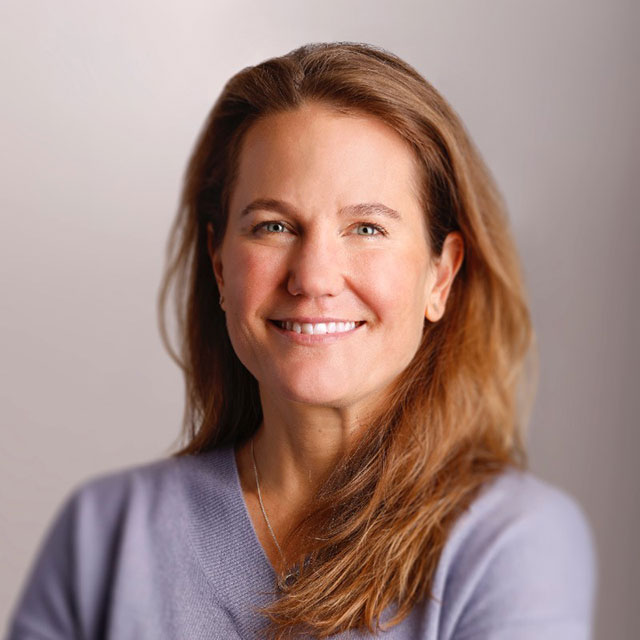 Zoe Immersive is an award-winning metaverse company based in Los Angeles and Geneva, Switzerland. Founded in 2020, Zoe Immersive democratizes 3D/AR/VR content creation by empowering new generations of learners in the metaverse. With Zoe, novice to experts can create their own interactive worlds with a simple and visual interface, and easy-to-use, cross-platform, world creator. Zoe has partnerships with leading technology companies such as Meta, Unity, Qualcomm and HTC, among others.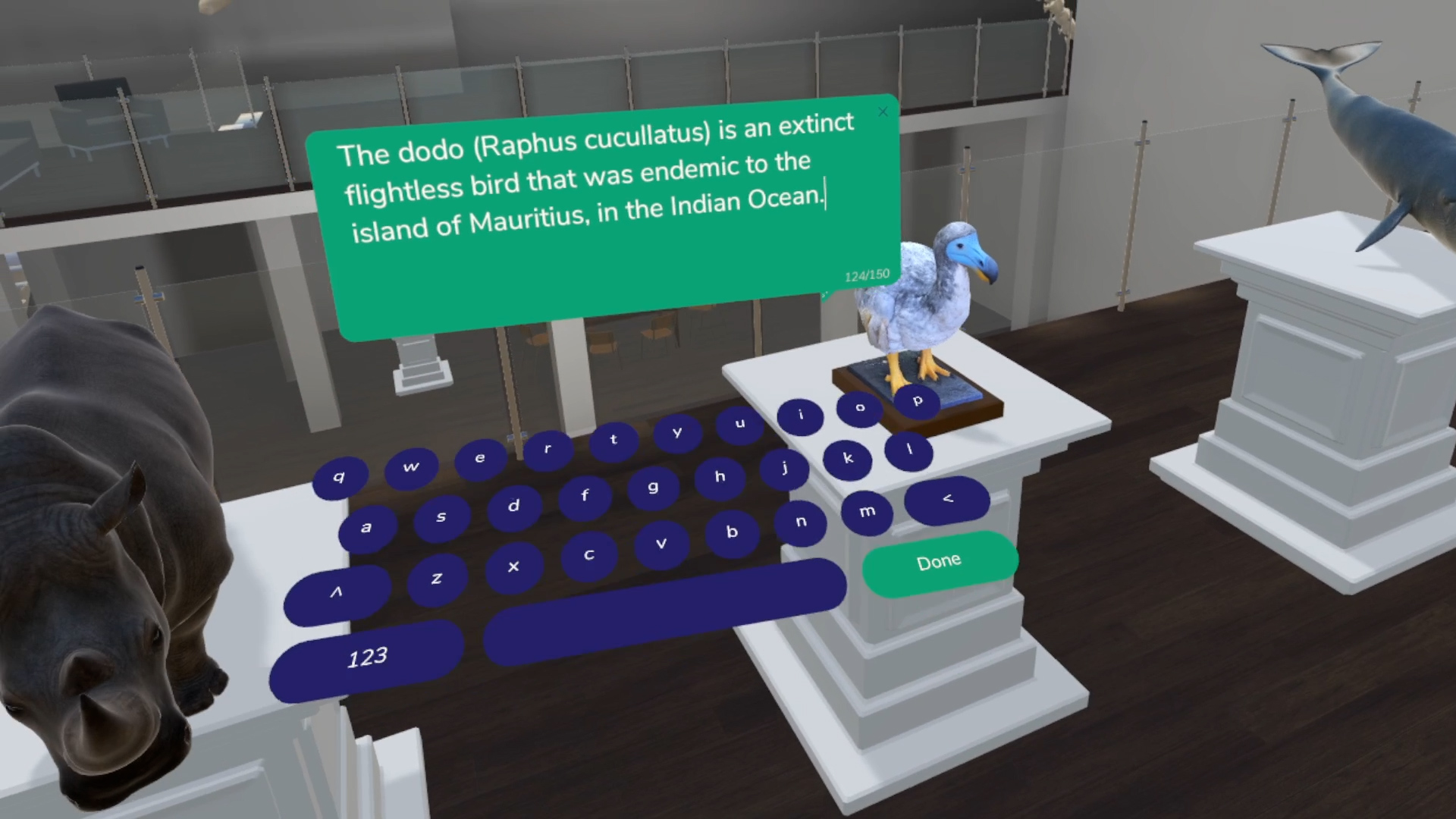 About West Allis-West Milwaukee School District
At the
West Allis-West Milwaukee School District
, our schools provide engaging learning experiences in classrooms where students are welcomed, challenged, and supported. We provide students with purposeful, authentic learning experiences in an environment that is equitable for all. For us, when students are in schools where they are valued and know they belong, and they are empowered to learn things that interest them, they work harder. That is our theory of action and why we do this incredibly important work.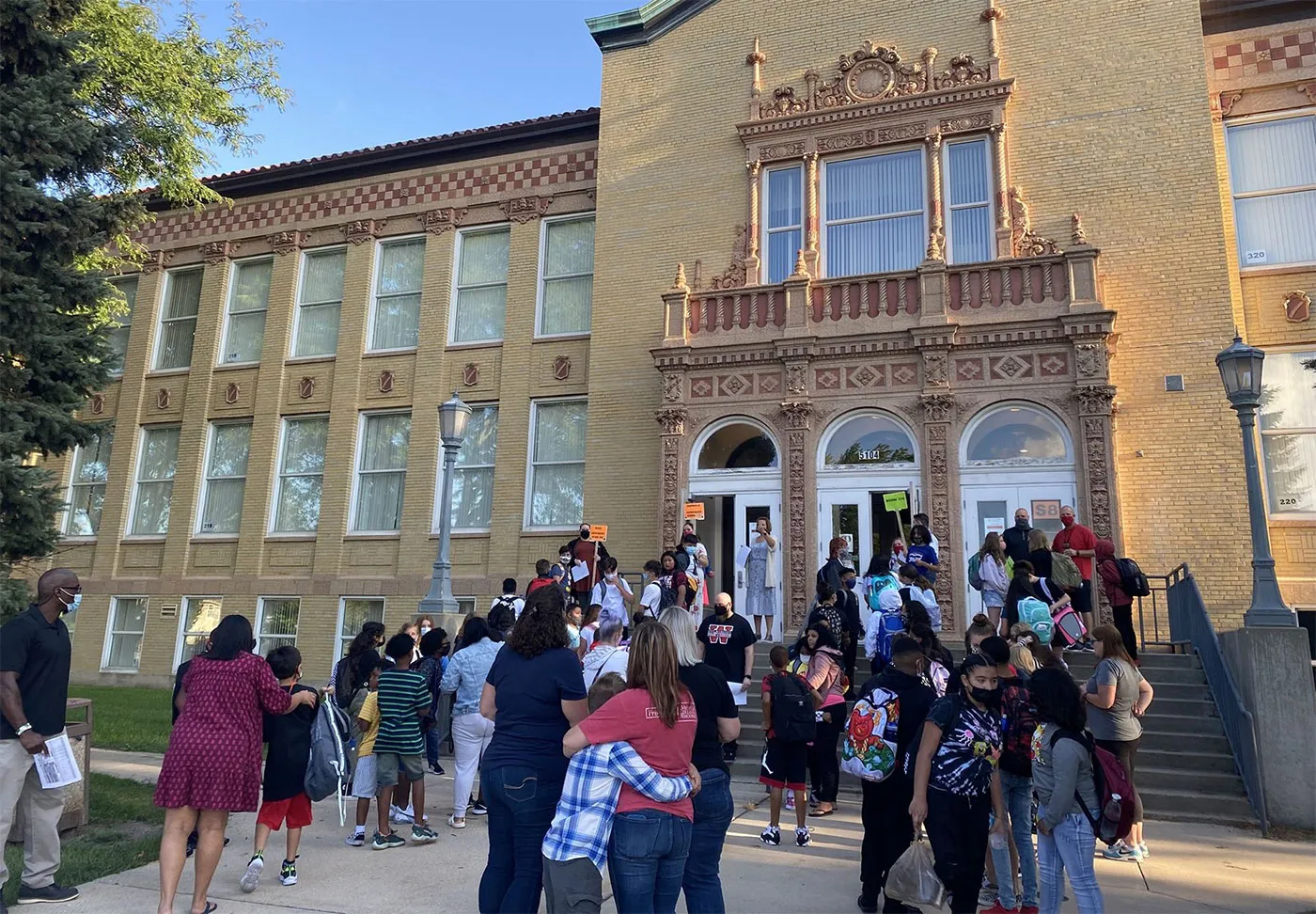 Photo © West Milwaukee Intermediate School - WAWM