Learn how to facilitate students 12-17 years old to build VR experiences.
Design and refine activities, curriculum offering, scope and sequence.
Learn best practices to setup and manage a VR Lab for your organization.
Work in real-time with facilitators with your students, share insights and get support.
Our Training Program is designed to support organizations in providing engaging, hands-on experiences to classes, summer camps and after school programs using Virtual Reality.
Participants will learn about immersive learning pedagogies, best practices in hardware management, and collaborate with other educators to design activities where students become creators. No coding knowledge required, and applicable to teaching any topics!
Training delivered in partnership with Virtual Research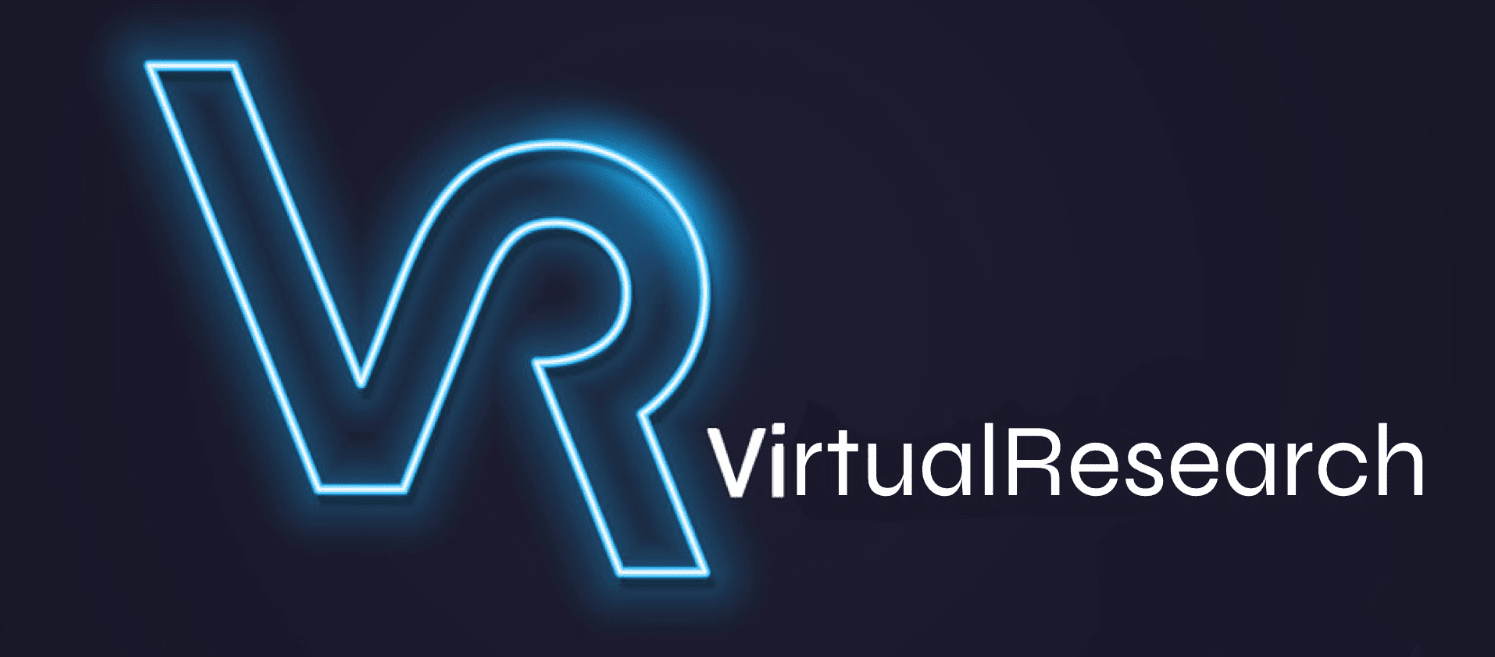 Online training sessions will be delivered on Zoom and live support will be available during student workshops.
A 20-hour online program in the Fall of 2023, 2h/day on zoom and extra hours for support and independent planning work
Spring Program
Spring 2024
A 20-hour online program in the Spring of 2024, 2h/day on zoom and extra hours for support and independent planning work
A 2-week summer program in July 2023
Priority will be given to summer camps that are happening in real-time with students during the training period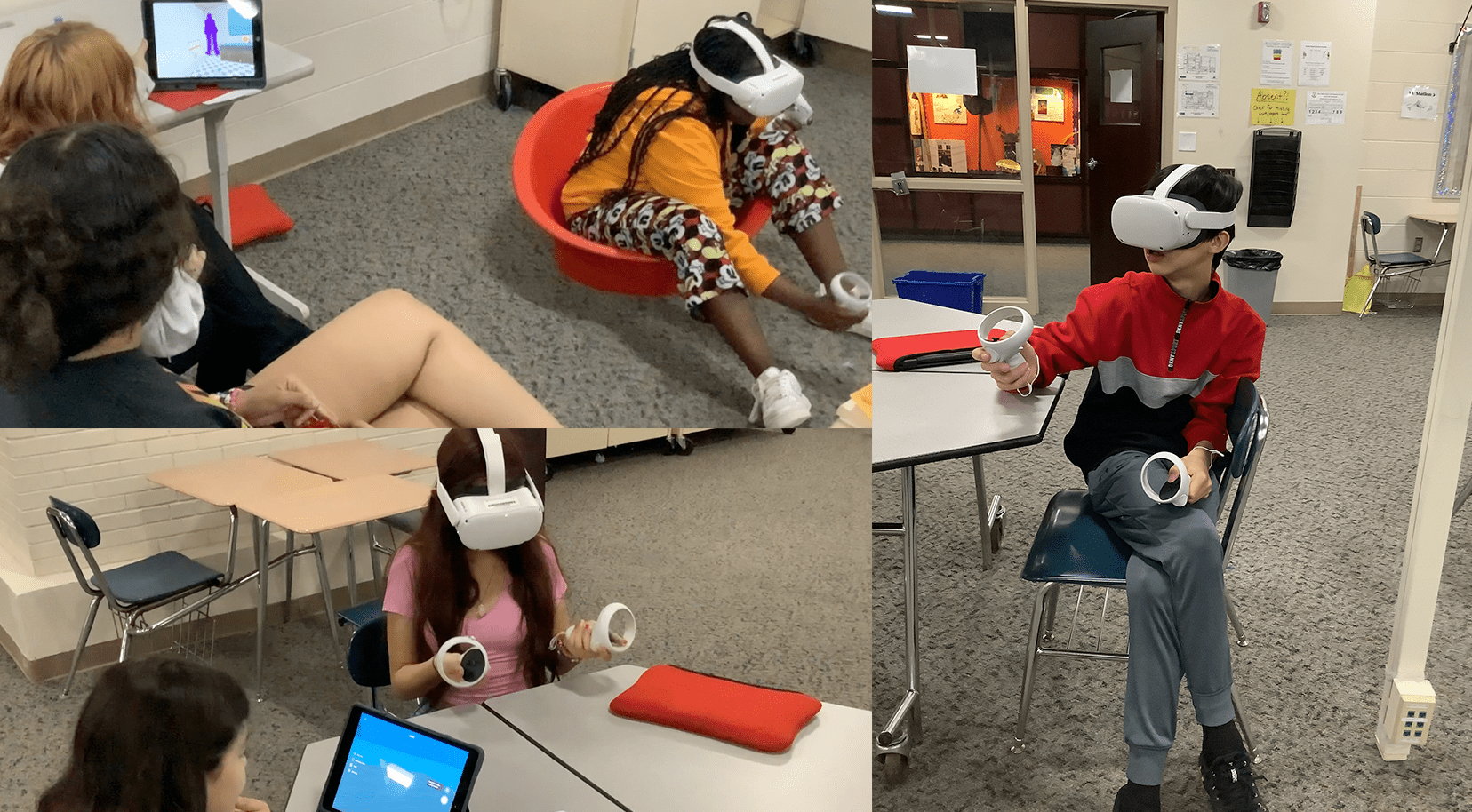 By participating in our program, you will:
Learn how to teach virtual reality creation with students 13-18 years old.
Learn about what it takes to setup and manage a VR Lab.
Learn about the tools your students can use to create content without code ( Zoe, Unity, Sketchfab)
Collaborate with facilitators in designing and refining student activities
Receive feedback and support from experienced facilitators and an online community of fellow teachers.
Enhance your teaching skills and take your teaching to the next level.
Become a Zoe Immersive certified program.
Meat Last Year's Participants
Justin, Teacher at West Milwaukee Intermediate School
Jennifer, Teacher at Frank Lloyd Wright Intermediate School
Kellen, Teacher at James E. Dottke High School
Software Licenses for up to 30 students valid for a schoolyear
Teaching Resources and Materials
20 hours of training and classroom integration support
Access to our Online Teacher Community
* Discounts available for organizations working with low-income student populations.
Our program is designed for educators of all levels of experience who are currently designing or running after school programs and summer camps with immersive technologies. No technical knowledge is required - we'll provide you with all the tools and resources you need to succeed.
Be already running or designing a camp, after school program or workshop using Virtual Reality
Have the support of your school or organization to pay for tuition
Have the capacity to deliver Virtual Reality programs including hardware.
Enroll Now
Enroll now and take the first step towards enhancing your teaching skills with our Immersive Technology Training Program!
Frequently Asked Questions
Have access to a Meta/Oculus Quest 2 or Quest Pro headset;
Be able to dedicate about 2-3 hours in the following timeframe to design a template with our team: October 27th, 2022 to January 20th, 2022.
Plan to showcase Zoe work at at least one event in the next 6 months.
Have an understanding of Zoe and how you can us it for your use-case.