Try our plugin for Unity, free for a limited time!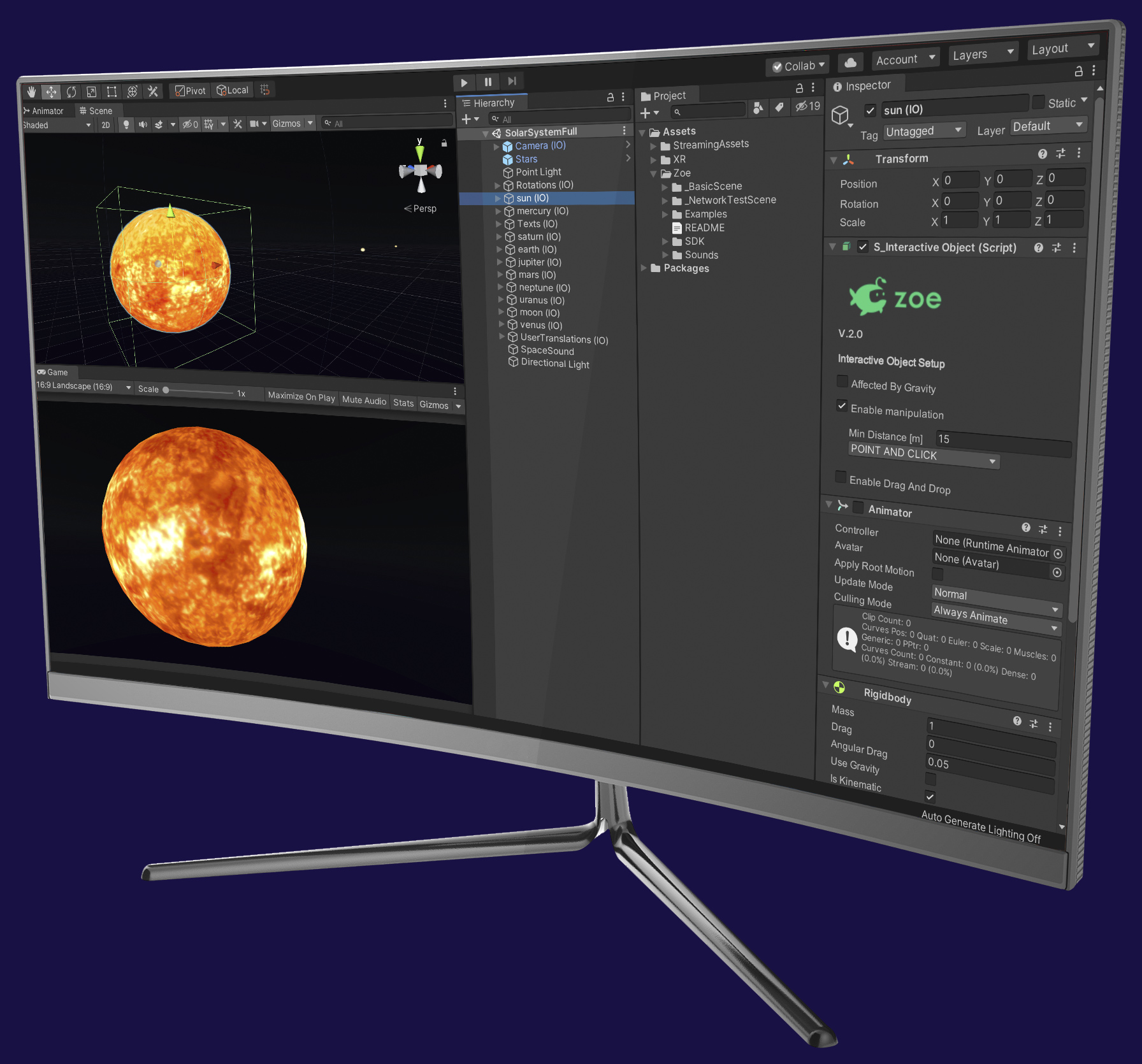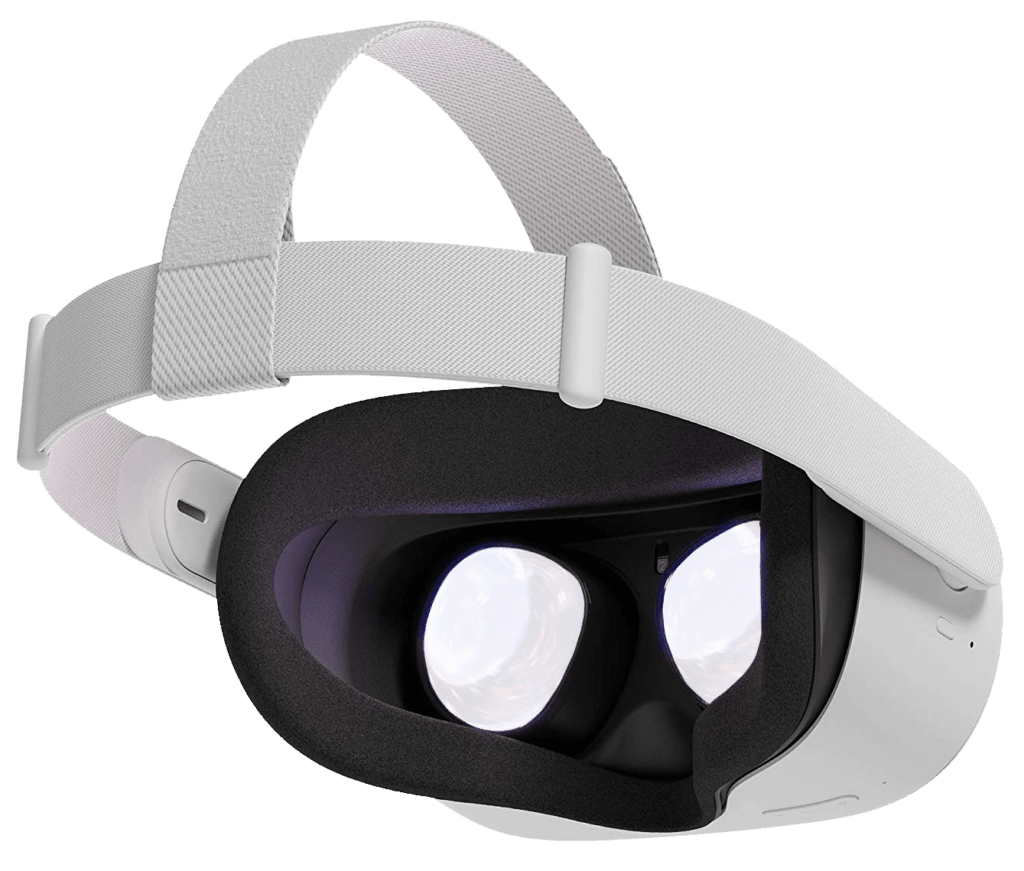 Get Started with Zoe for Unity
Transform Unity into a code-free creation tool. Activate compatibility with various VR headsets easily. Use pre-made, customizable conditions and actions, or create your own.
Compatible With Popular VR Headsets
Customizable, No-Code Conditions & Actions
Ability To Add Custom Code For Infinite Possibilities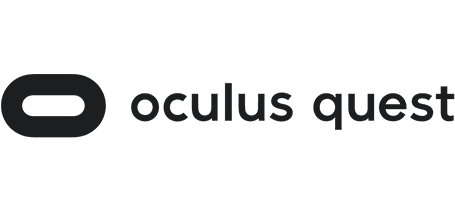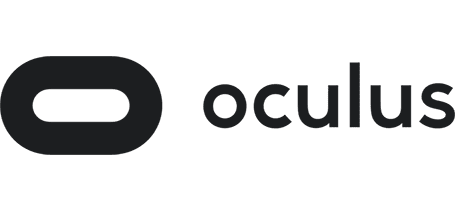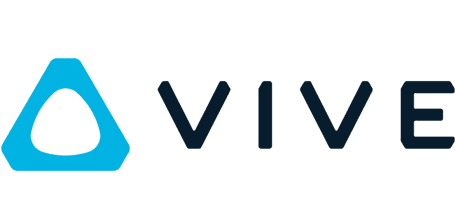 Enter your email to stay informed about Zoe for Unity.
Unable to locate Global Block : 4866
An unknown species has kidnapped you to unleash the ultimate power of the Galaxy. Only a human from planet Earth can do it by going through the ancient book of Stellar Tricks written by Houdini himself....
Manage a group of excited puppets and prevent them from destroying their surroundings!
Winterolymp is an Augmented Reality application inviting you to explore the history of the beautiful region of Corviglia, in the Swiss Alps.
Unable to locate Global Block : 5026