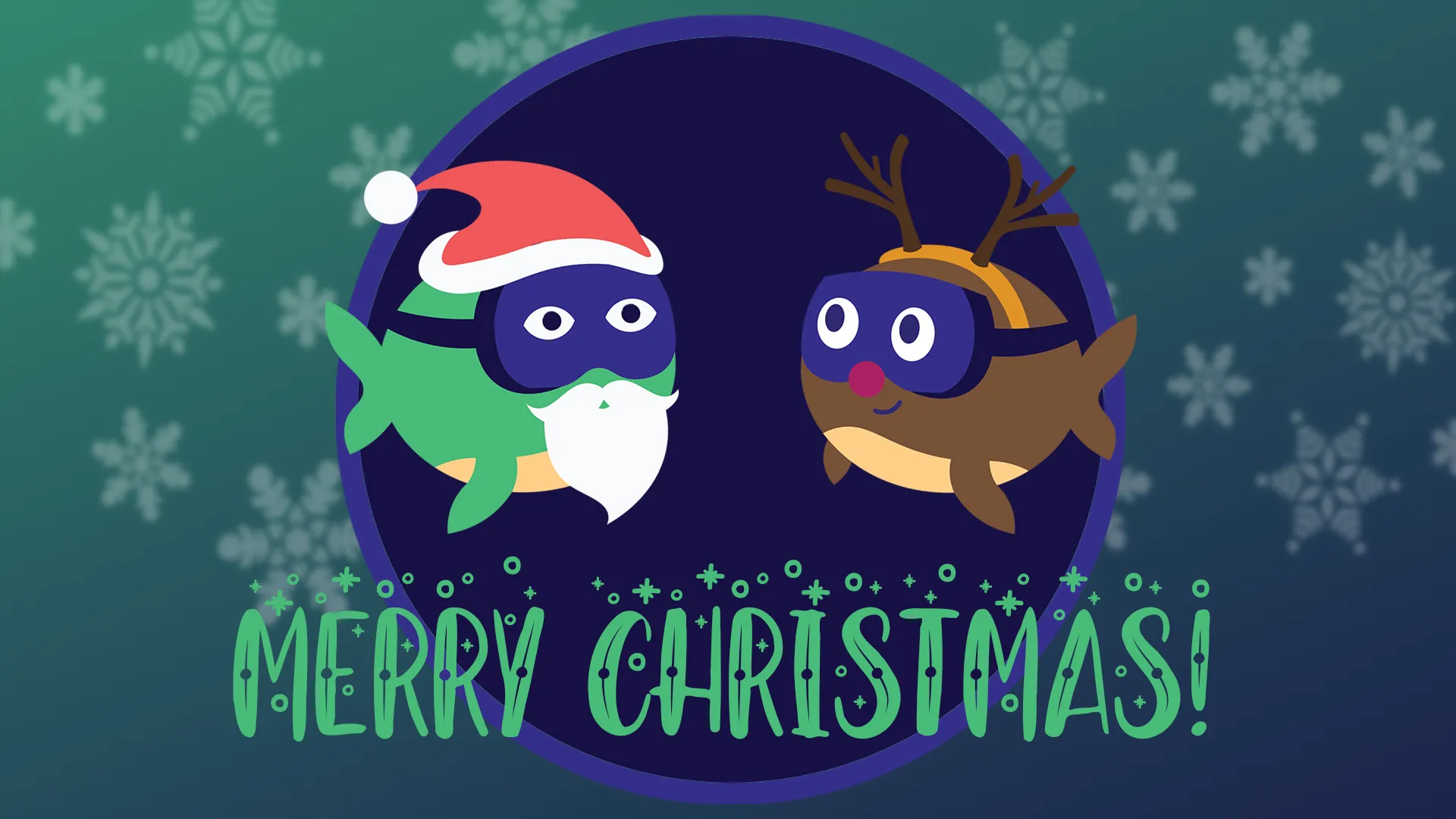 What a year to launch a new education platform! When we launched Zoe in the first months of 2020 we obviously did not know how this year would turn out, and we couldn't be more impressed by our community. We can not thank you enough for trusting us with your students' learning experience and taking the leap to try something new in such a difficult year!
Through this recap we want to celebrate your students' creativity and their voices. And first, here's a quick summary of some of the big things that happened this year:
After 3 months of work and planning at RLab, we launched our first Pilot program with public and private schools in the US in early 2020.
 In the Summer, schools gave their first Zoe lessons from home and the student projects were showcased virtually at Comic-Con.
In Fall we partnered with Unity to publish the 'VR for Education' series on Unity Learn.
In Winter, we launched an international initiative where students from all over the world will collaborate to build their vision of 2030 through all of next year. Thanks to the support of Compisternli and the Gebert Rüf Stifung foundation, schools in Switzerland have already started their projects.
We started our adventure with 1 teacher and cannot be more humbled with our growing community of 780 students and teachers today!
We couldn't have done it without our community, partners, investors, advisors and talented team!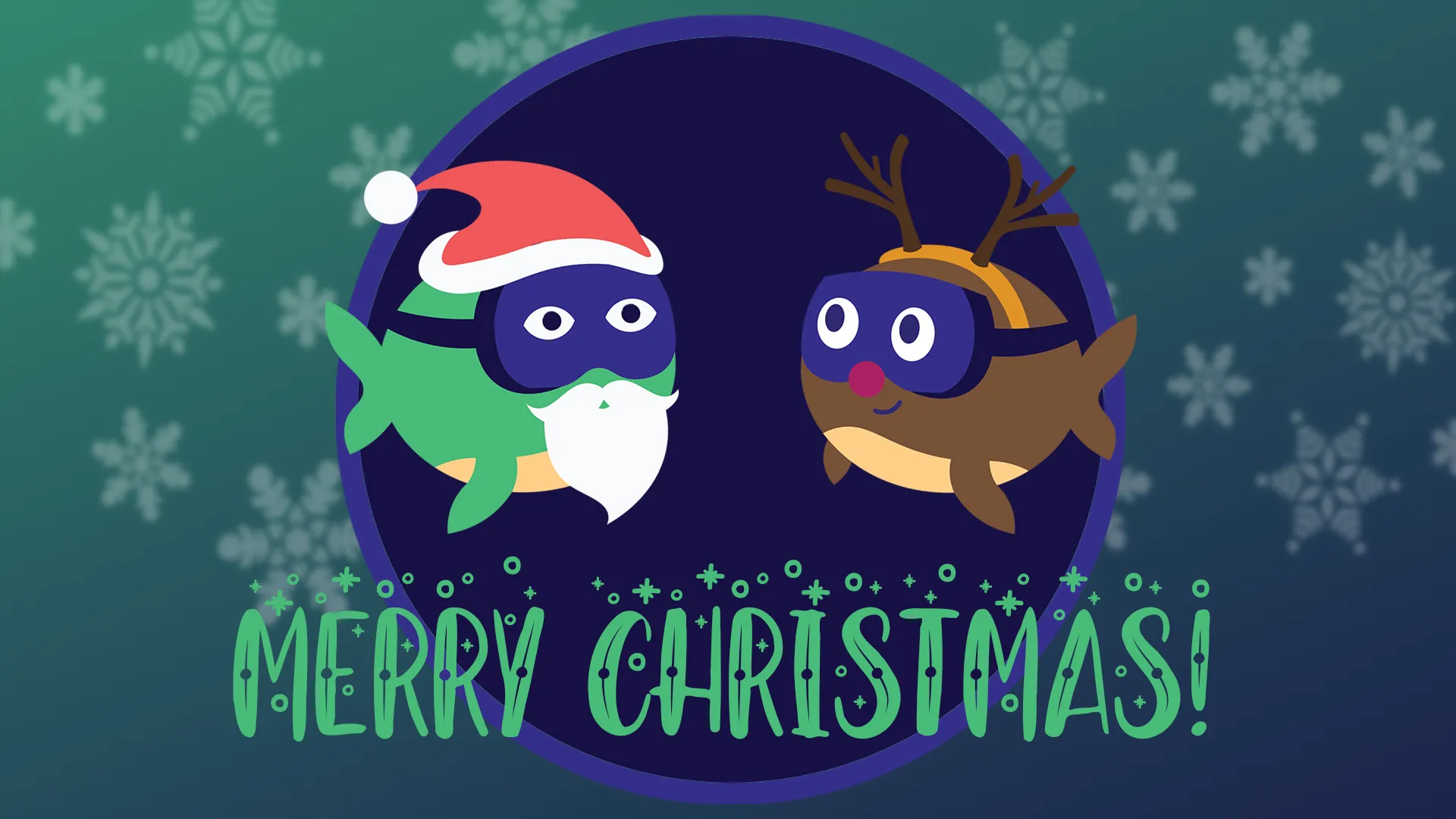 Core Memories by Brenda- Greenwich Alliance - Summer 2020
Mental Health by Alexis and Sam - Downey School District
COVID Bowling by Alani and Diego - Downey School District
The power of Leadership by Larry - Greenwich Alliance - Summer 2020
Walking Women by Melany and Alyssa - Downey School District
We are so excited for what's to come in 2021. Our amazing team has been working on a mobile version of Zoe, the possibility for teachers to create their own virtual classrooms to connect remotely with students and many more exciting new features we can't wait for all of you to try!
– The Zoe Team