Business Solutions for Training & Education
Create and scale interactive 3D experiences faster and cheaper.
Turn any topic into an interactive experience easily
Reach new revenue streams and expand your audience
Customize and cater the content to your needs
VR/Desktop Cross-Platform Export
Multiplayer/Social Collaboration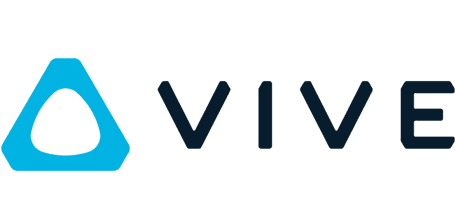 Interactive Simulations
Engage users in realistic simulations and immersive training programs, reducing the need for costly and time-consuming physical training. Create safe and controlled environments for practical training in fields such as medicine, engineering, and aviation, reducing risks and costs associated with traditional training methods.
Mental Wellness & Healthcare
Create simulations to train medical professionals, and treat patients with certain conditions such as anxiety, PTSD, and pain management. Build experiences to support patients in improving mental health outcomes.
Immersive Learning
Transform any parts of your existing curriculum into an interactive learning experience. Empower students to become creators and provide teachers with templates adapted to their respective topics.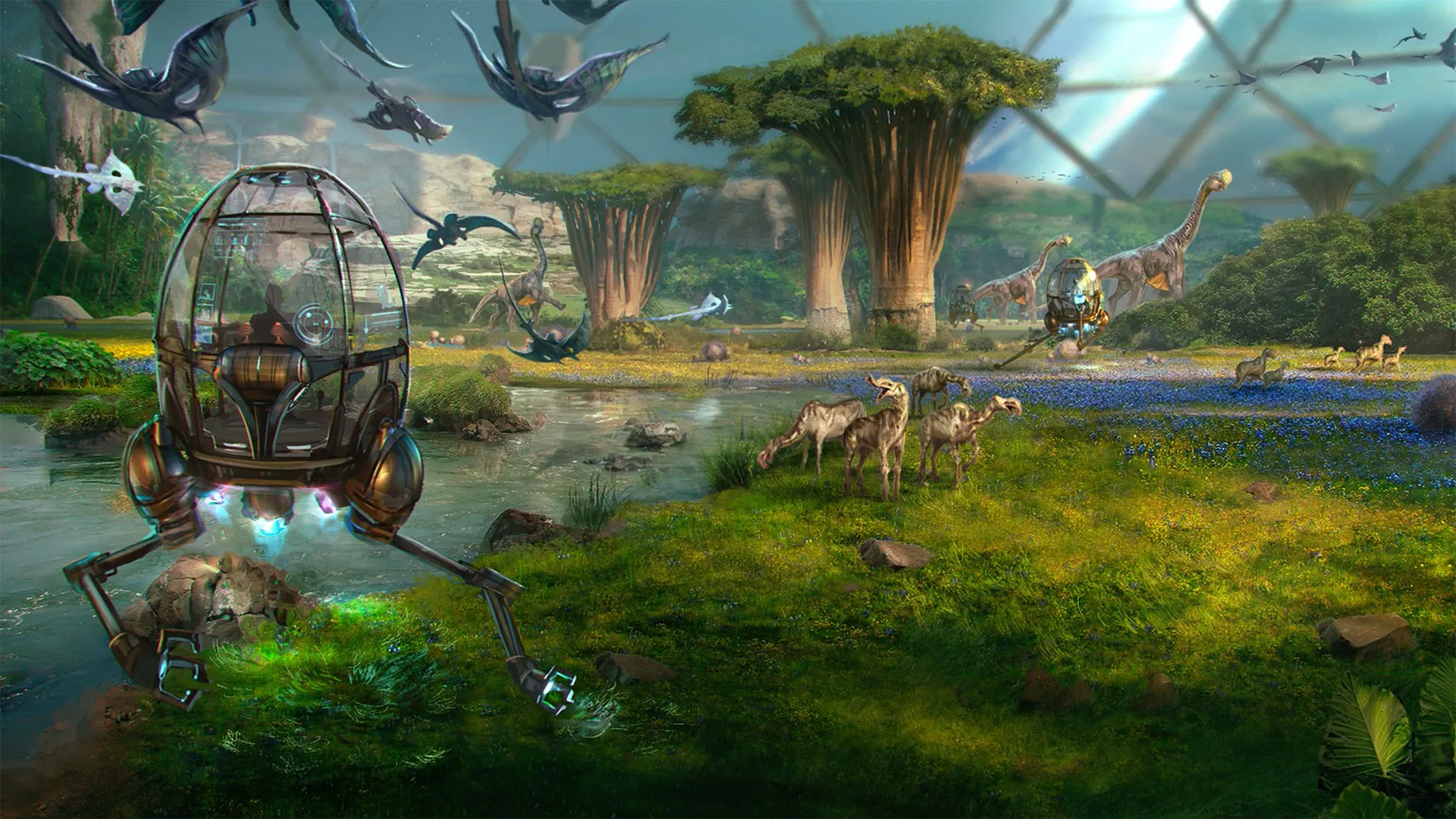 Dreamscape Brings Immersive Education To The Next Level With Zoe
Zoe was recently licensed to support Dreamscape Learn virtual classrooms, as well as Dreamscape VR applications, for enterprise and government.