Applications are now closed. Thank you!
Applications are now closed. Thank you!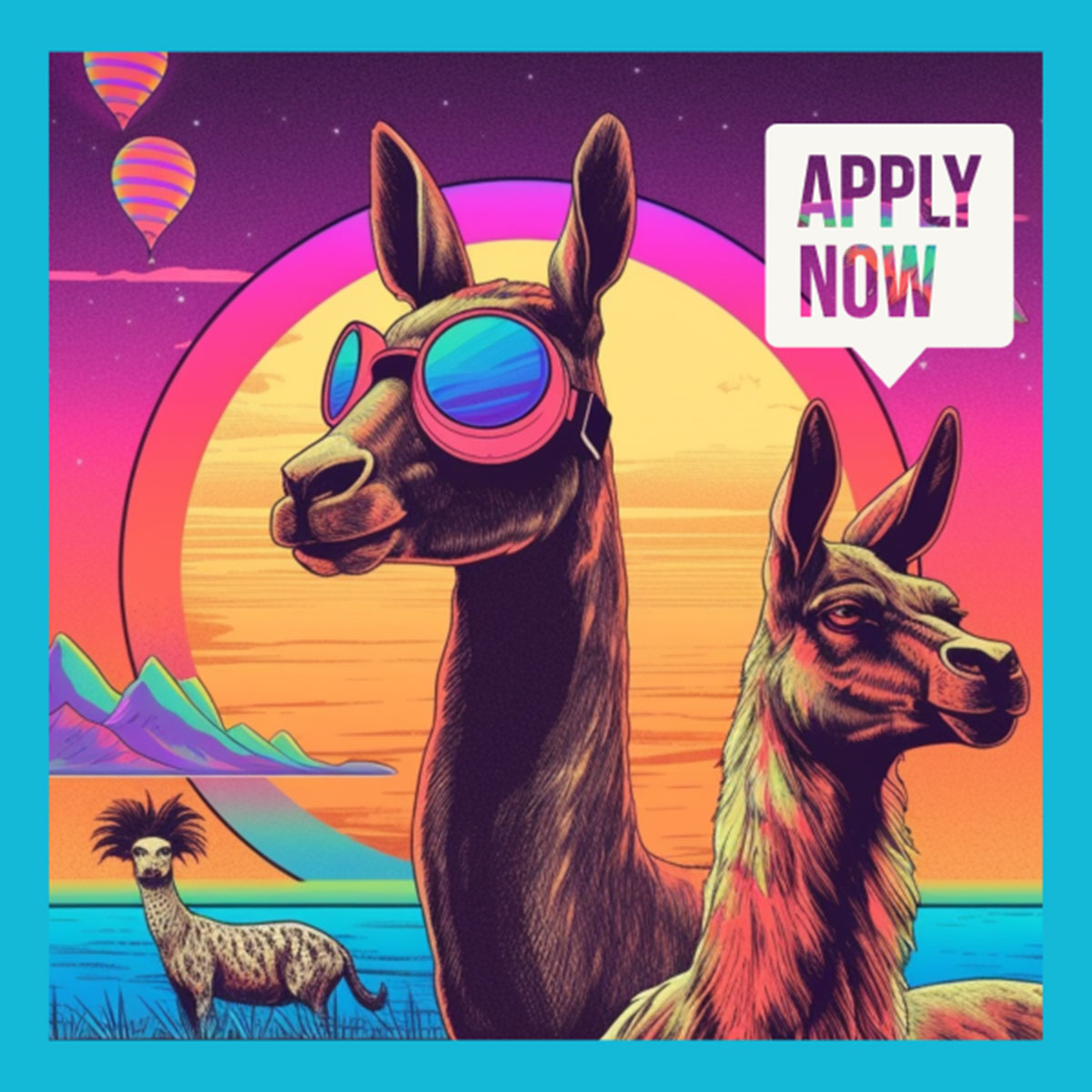 * Applications are now closed

Are you a passionate educator or researcher? We're looking for individuals interested in exploring how immersive technologies can be used to transform the way we learn, collaborate and beyond!
In this creator program you will do the following:
Share your ideas on how you'd like to use Zoe and how it can benefit your own work
Partner with us to build a short experience or activity relevant to your field to be shared as a template in the Zoe app
Facilitate workshops directly in virtual reality and present at events
Be the first to share your creations with the community on the Zoeverse launching in fall
Have access to a Meta (Oculus) Quest 2, 3, or Pro headset;
Be able to dedicate about 6 hours to design a an experience with the support our team;
Plan to showcase Zoe work at at least one event in the next 10 months;
Agree to publish your experience with the education community on the Zoeverse;
Have already used or tested Zoe and how you can us it for your use-case.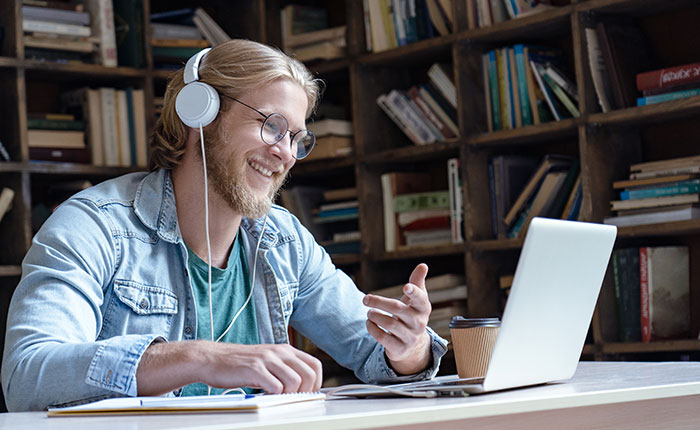 The official Zoe Ambassador title you can share on LinkedIn and social media;
A free class license valid for 6 month after the completion of the program for up to 30 members/students;
Your Ambassador promo code to give away 15% discounts for your school to purchase licenses in the future;
Work directly with the Zoe team on your use-case;
Have your say on what should be next on our roadmap;
Build a solid use-case to advocate within your school, company, and/or clients.
Build new skills on how to facilitate VR workshops and learn from others.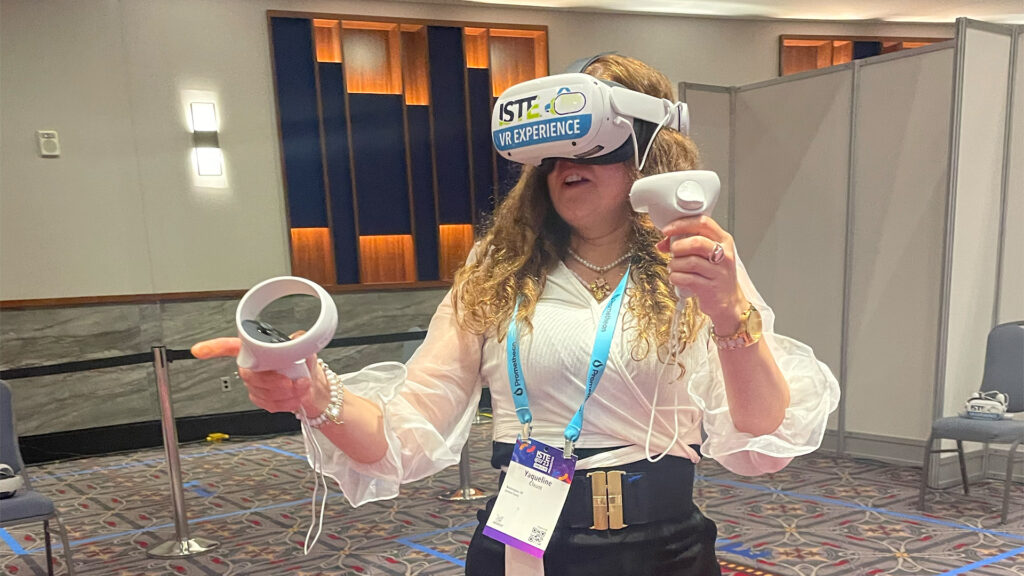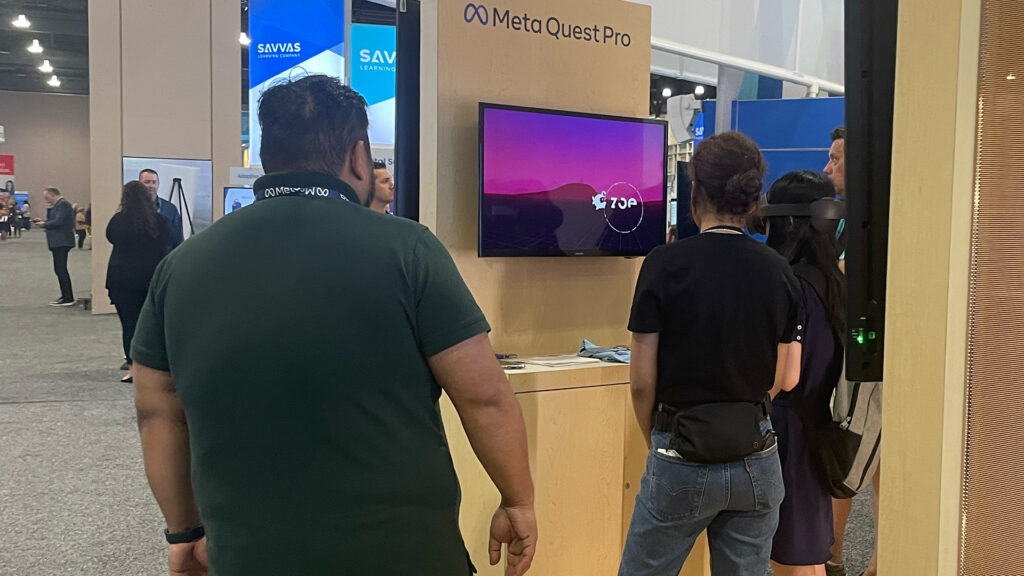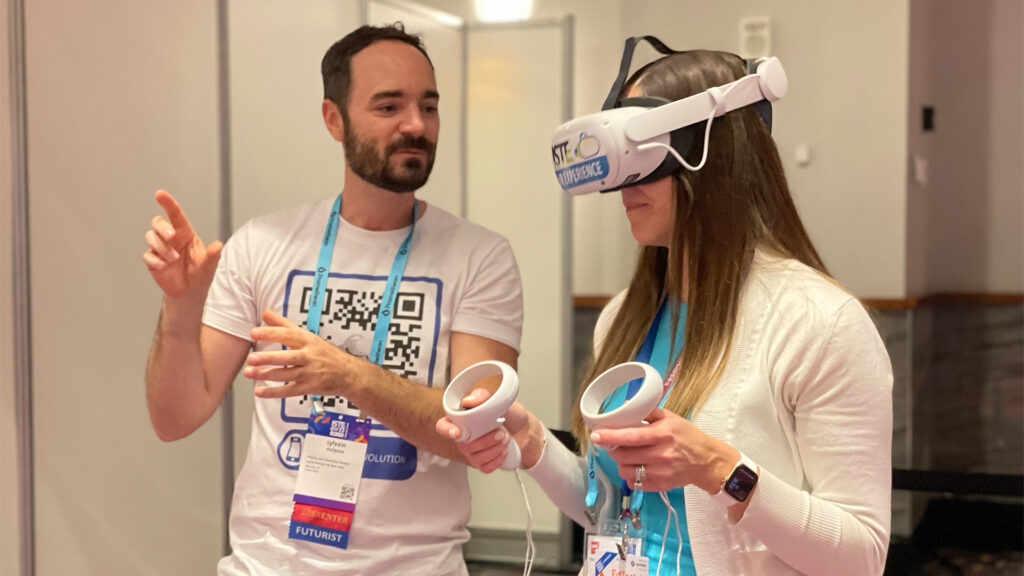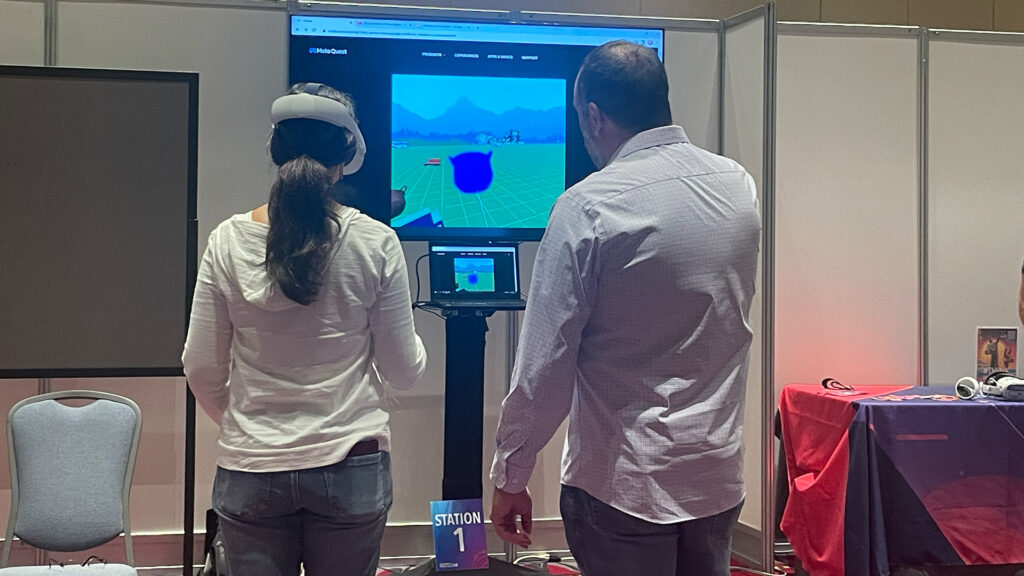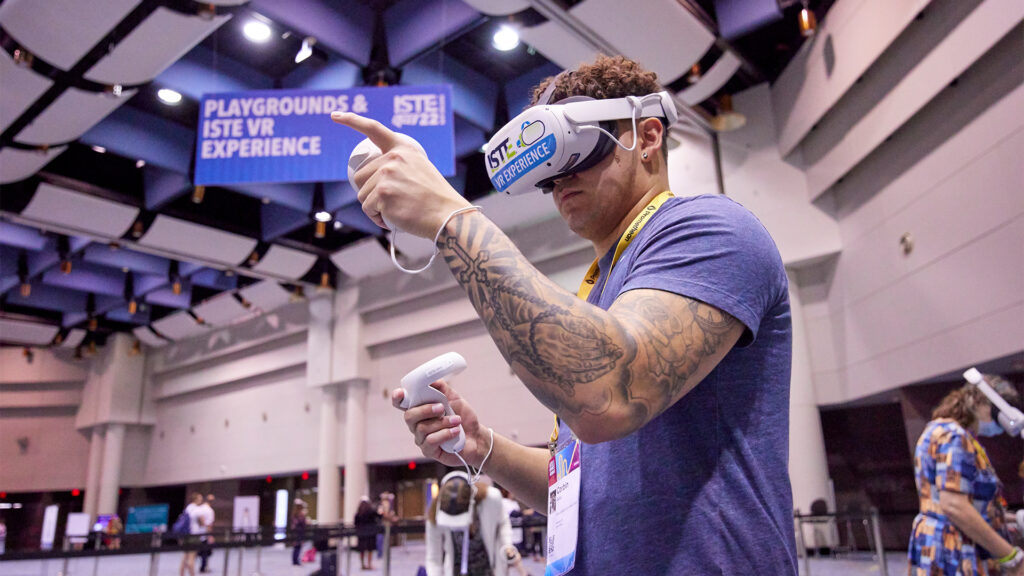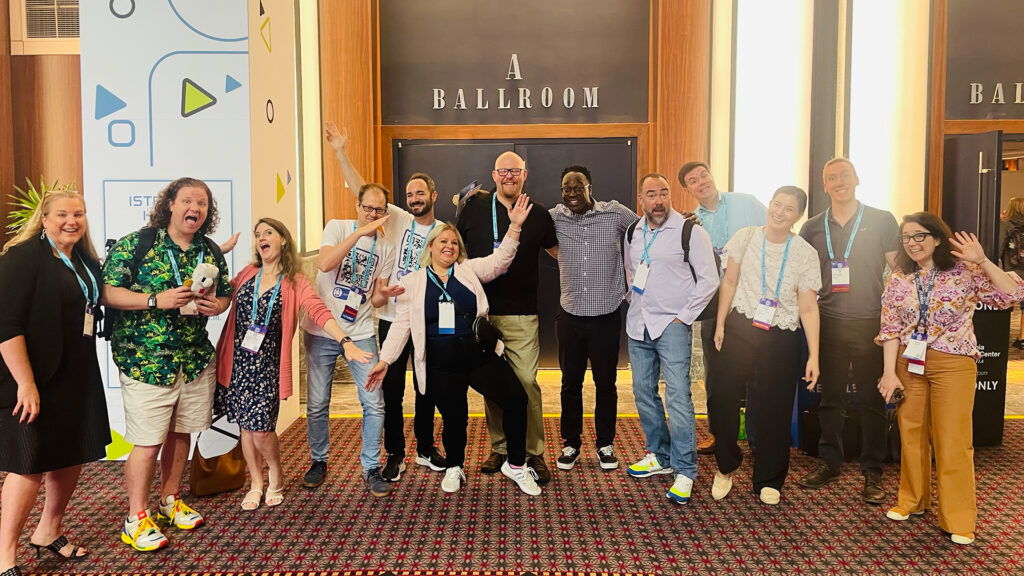 Frequently Asked Questions