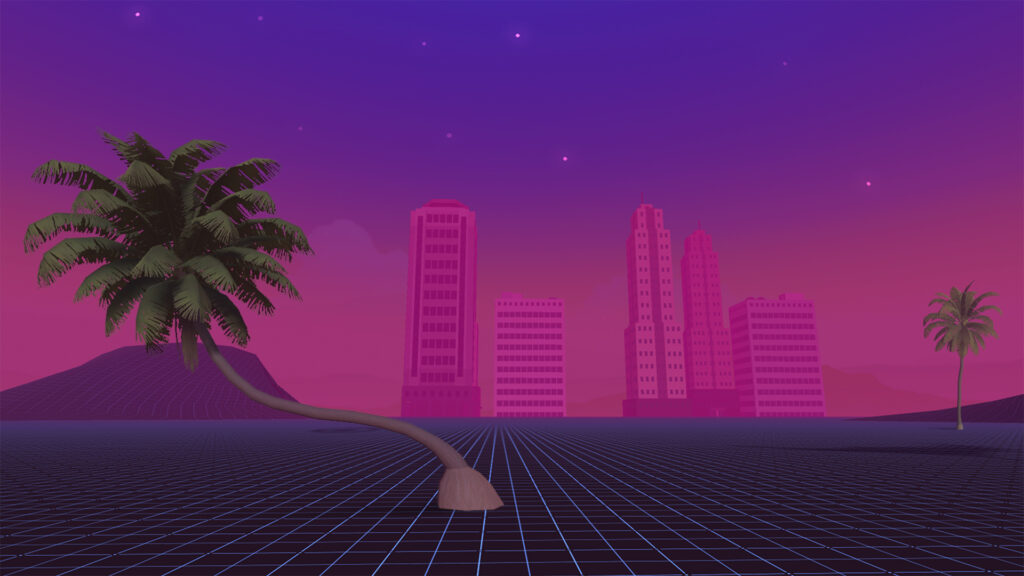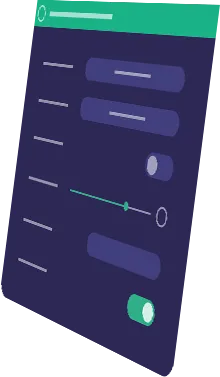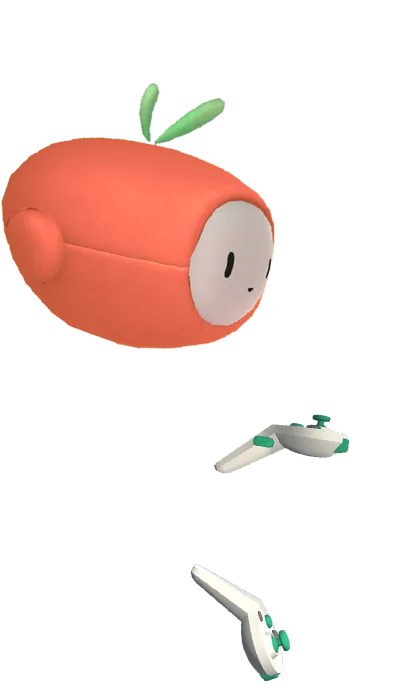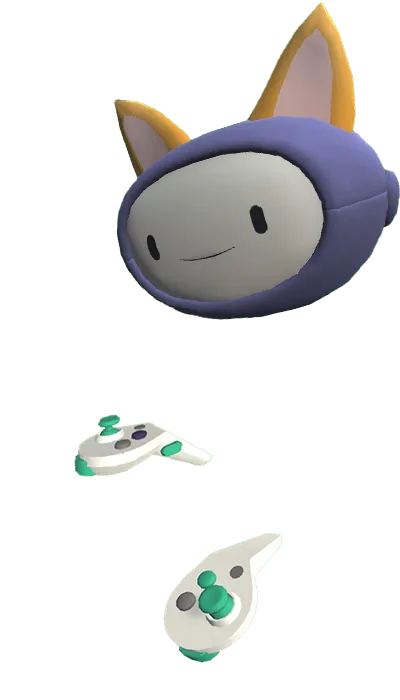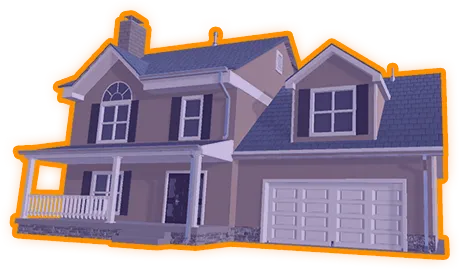 Empowering the next generation to
Create fully interactive experiences in a fun and easy way and host activities with other users in real-time!
No-Code Programming Tools
For individuals wanting to share their experiences with friends, colleagues, students.
For medium teams wanting to share multiple workspaces and bring in more people into their worlds.
Get a plan customized to your needs. Ideal for universities, schools and school districts.
Templates for group activities, mini-games, icebreakers, and more
Zoe comes with a selection of templates to get you started quickly on your project. From virtual workshops to building interactive experiences for practically anything.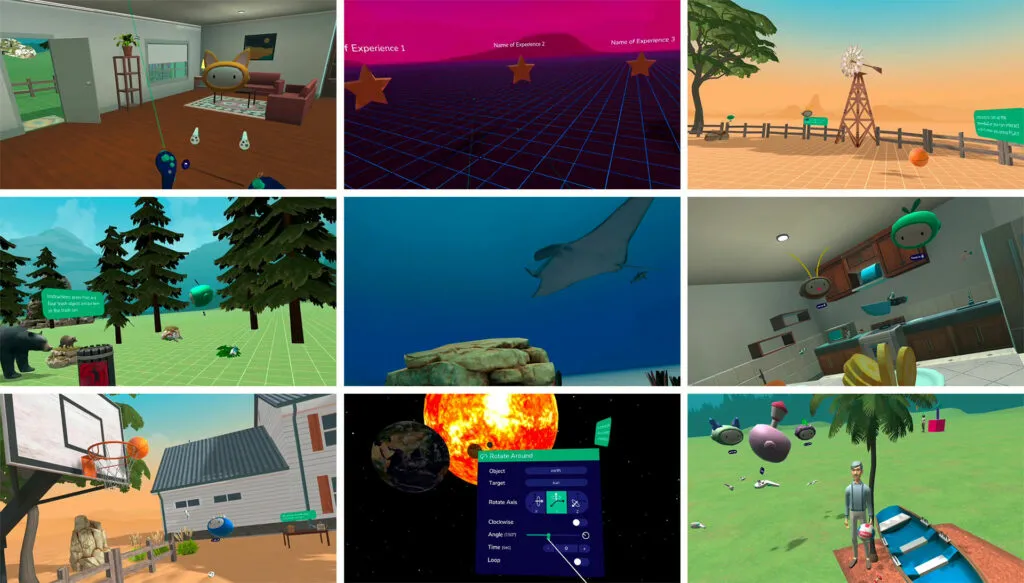 Built to bring your community together!
Zoe is best used with others! We are making it easy for you to create a community with your students, friends and colleagues. Whether you are an educator, a parent, a therapist or a workshop facilitator, Zoe will allow you to deliver more interactive and powerful social activities.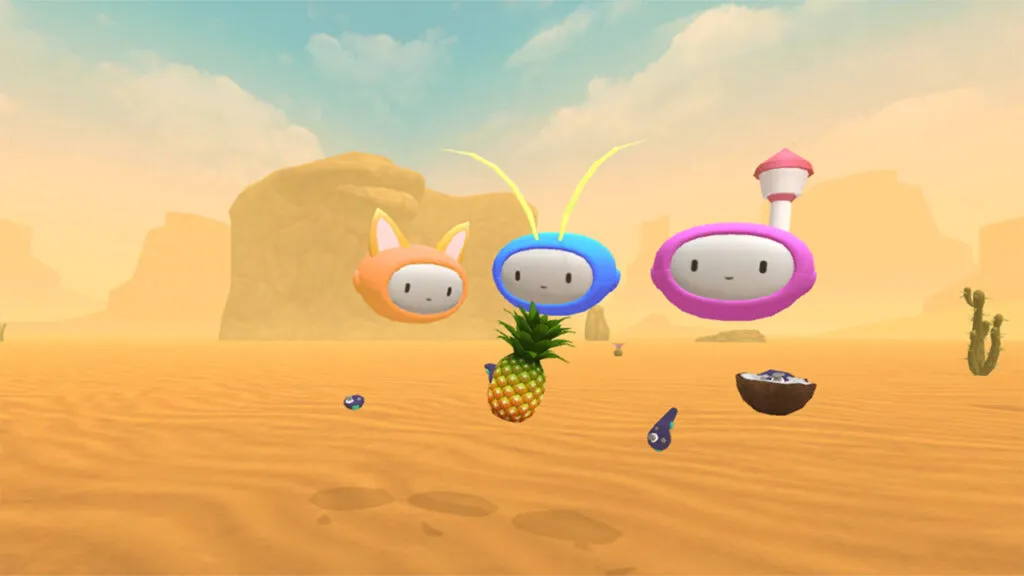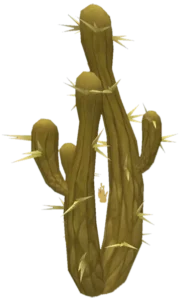 Made for interactive content
Zoe enables you and your community to create and learn in a more interactive way. Build your own lessons, and activities, whether it's to further develop design skills, business and communications skills or any other topics. It's made so that anyone can start programing simple behaviors thanks to our drag-and-drop interface.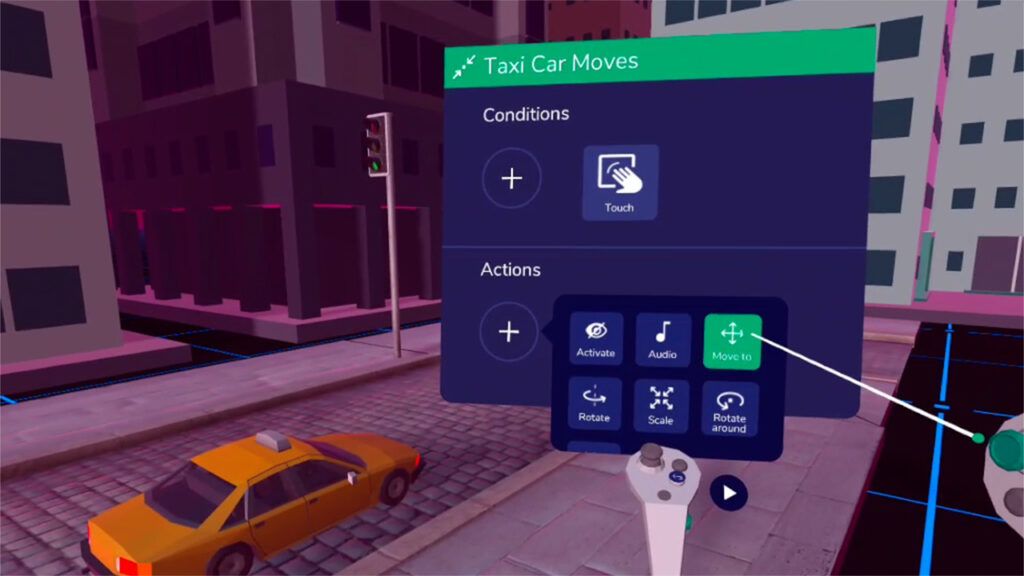 With the growing amount of XR within all aspects of our lives, it is becoming increasingly important for students to take on the roles of creators of this content instead of consumers. Zoe is an amazing tool that will empower the creativity of students in every school and help them to establish themselves as creators within the new work economy.
Kwaku Aning
Director at Center for Innovation and Entrepreneurial Thinking
The Metaverse will be made of User Generated Content (UGC), just like YouTube, Twitch, or Tik Tok. But making places is harder than making videos. How to cultivate and educate users to create content for the metaverse is in everyone's interest.
Charlie Fink
Forbes Columnist
By making the concepts less abstract and more tangible. Students can create interactive visuals to express their understanding and their ideas. That is an amazing alternative to pencil and paper, or the Google apps we typically use.
High School Teacher
Teacher at West Allis-West Milwaukee School District
Got a chance to try Zoe today! I can see this being an excellent tool to create interactive worlds in VR. Very intuitive and a great way to learn the basics to segue into unity world building.
Easy interface and a great way for kids to learn how to build worlds in VR without coding! Can use Sketchfab assets so you're not limited to primitives either. Every school adopting VR should integrate this app into their curriculum.
I was proud of how well my interactive experience turned out! I liked how you could create and activate interactions. It really made me feel like I was a part of that space.
High School Student
Student at West Allis-West Milwaukee School District
The thing that impresses me the most about Zoe is its focus on getting students to create their own experiences. For the teacher or school leader who is committed to transforming kids from media consumers into producers of stories that reflect their own dreams and ideas, Zoe is exactly the kind of tool they'll want to make available to their students.
Jessica Millstone
Founder at NY EdTech Meetup
Our 8th graders are going to be using Zoe to make their Capstone Projects come to life, to promote action, build empathy and foster community around their cause.
Gaspare Lipari
Teacher at Western Middle School
We strive to take our students from consumers to creators in all areas of the curriculum. Zoe will allow the Rutgers Prep students to create VR and AR for their school projects.
Kevin Merges
Director at Rutgers Prep Innovation Center
Frequently Asked Questions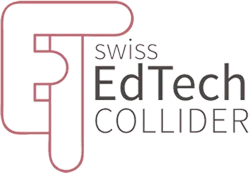 Join the Zoe Creator Program!
Are you a researcher? A student? An educator? We're looking for passionate individuals who want to help us shape the future of how we learn, collaborate and play.
Join us for an exclusive access to Zoe and have your content showcased to the community!