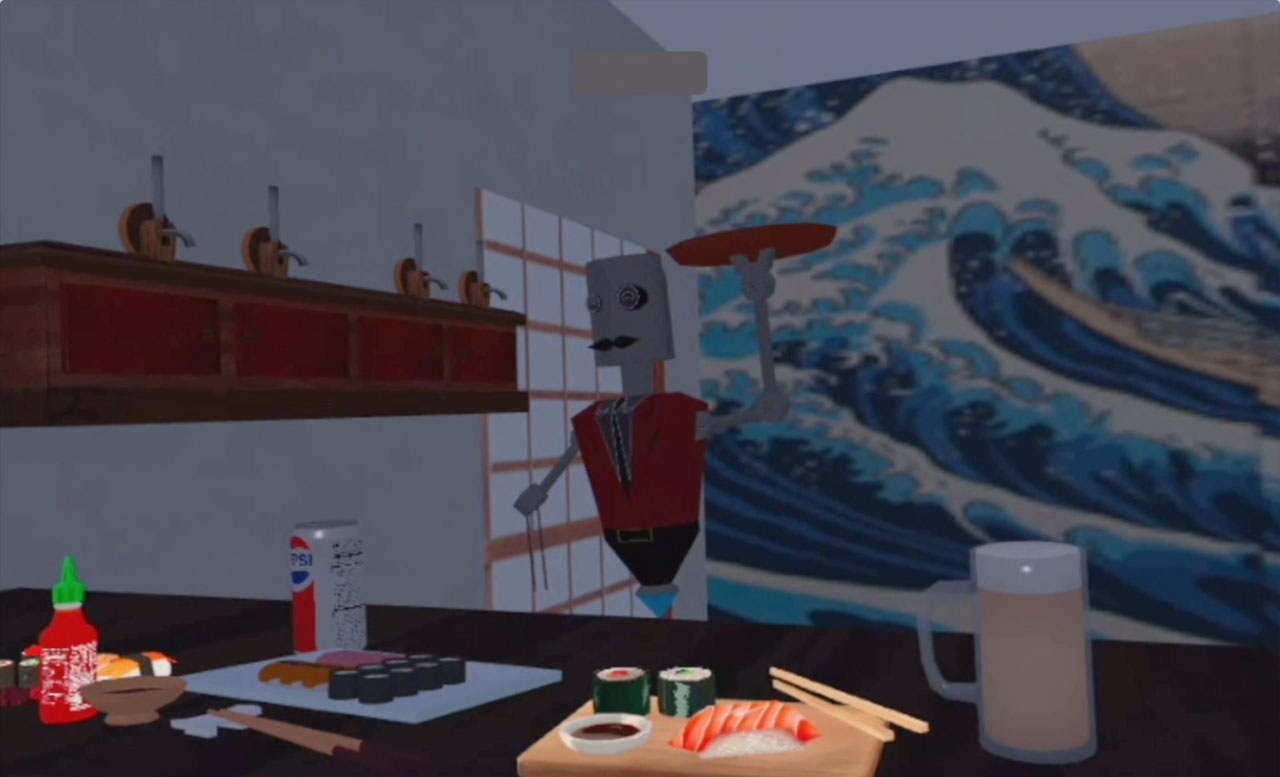 How Bayha Group Transformed Young Summer Interns Into "Metaverse Architects" Using Zoe
---
How West Allis-West Milwaukee School District Brings Immersive Technologies To Students In Poverty
How Bayha Group Transformed Young Summer Interns Into "Metaverse Architects" using Zoe
---
The Bayha Group, a California-based organization dedicated to providing equal opportunities for low-income youth, used Zoe to offer a unique internship program called "WorkWonder". This innovative program aimed to provide students with hands-on experience in the growing field of Metaverse Architecture.
During a 6-week paid summer internship, the students were tasked with building their own fictitious businesses using Zoe and presenting their ideas through a pitch video. The internship was led by Kwaku Aning and Liz Nebo.
This case study highlights the impact of the WorkWonder program on the participating youth and the role of Zoe in delivering a meaningful learning experience.

WorkWonder is predicated on a shared view that the world is changing. Learning must change to adapt to new expectations. Many employers are now asking their workforce, where possible, to produce and innovate from home. Those behind WorkWonder have been working from home for years, and understand that a "remote" workplace done well can drive innovation and creativity in any industry, and imprint change.
The big challenge for this 6 week program was: Can we get 20 interns to design, build and pitch a virtual business and do all of that from home?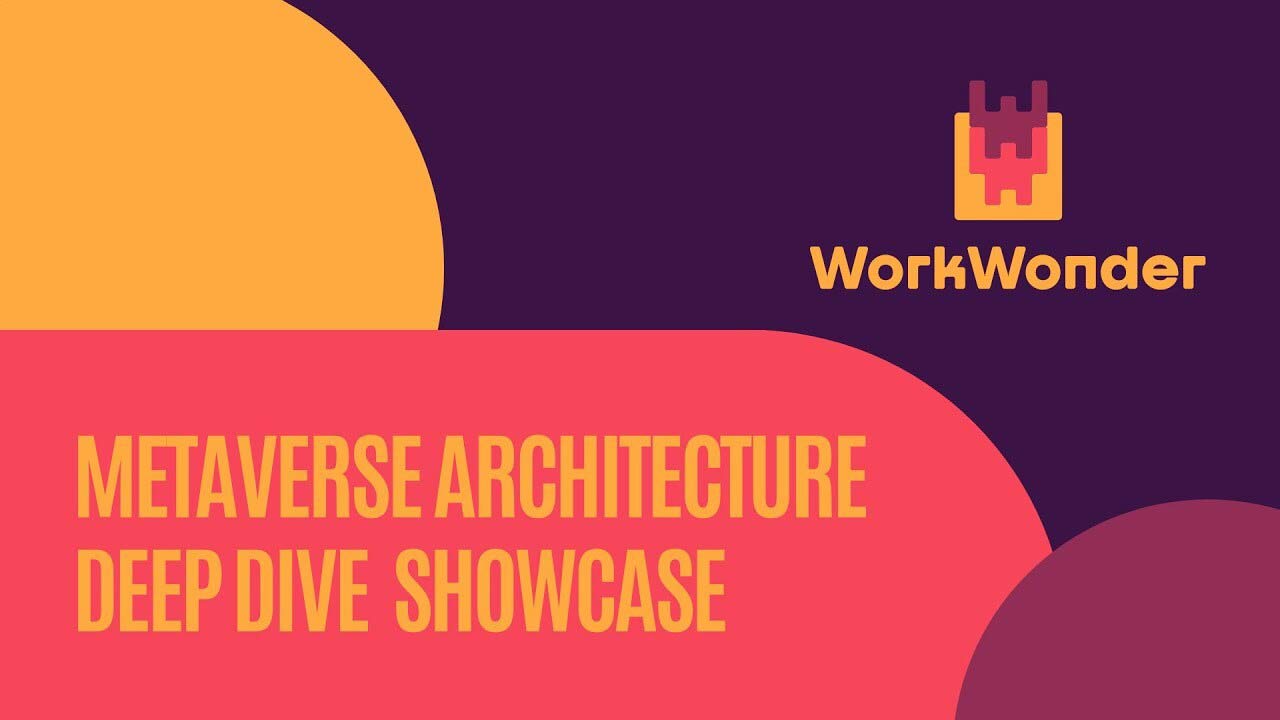 WorkWonder - Metaverse Architecture - 2022 Summer Intern Showcase
The students were given the opportunity to work with VR technology and explore its potential in real-world applications. The access to VR headsets at home allowed the students to work in a situation similar to what they would face in a work-from-home context.
They utilized Zoom for daily discussions and the rest of their time was spent on individual projects.
The objective was to create businesses that could thrive in the metaverse and bring value to users. The students came up with innovative ideas, such as training simulations for people with food allergies, a virtual restaurant where customers could order food in a digital environment, and a virtual reality experience that brought history to life. The students were able to tackle the challenges posed by this internship by collaborating, sharing ideas and leveraging their skills.
Immersive learning is a way to bring the world to students who may not have other avenues to see it. These technologies expose them to what's possible for expressing themselves, learning about themselves, and choosing a college or career pathway that works for them and their caregivers.
The ability to quickly create and experiment with VR experiences without any technical knowledge was another key skill that the students developed during the internship. This was made possible thanks to the use of Zoe, which allowed the students to quickly build prototypes and test their ideas. This ability to quickly create and iterate allowed the students to efficiently deliver results and refine their projects in real-time, leading to more successful and impactful experiences.
The students were able to develop a wide range of skills during the 6 week internship, including project planning, 3D design, interaction design, and user experience. By working with VR technology, they were able to gain hands-on experience in these areas and improve their skills in a practical setting.
---