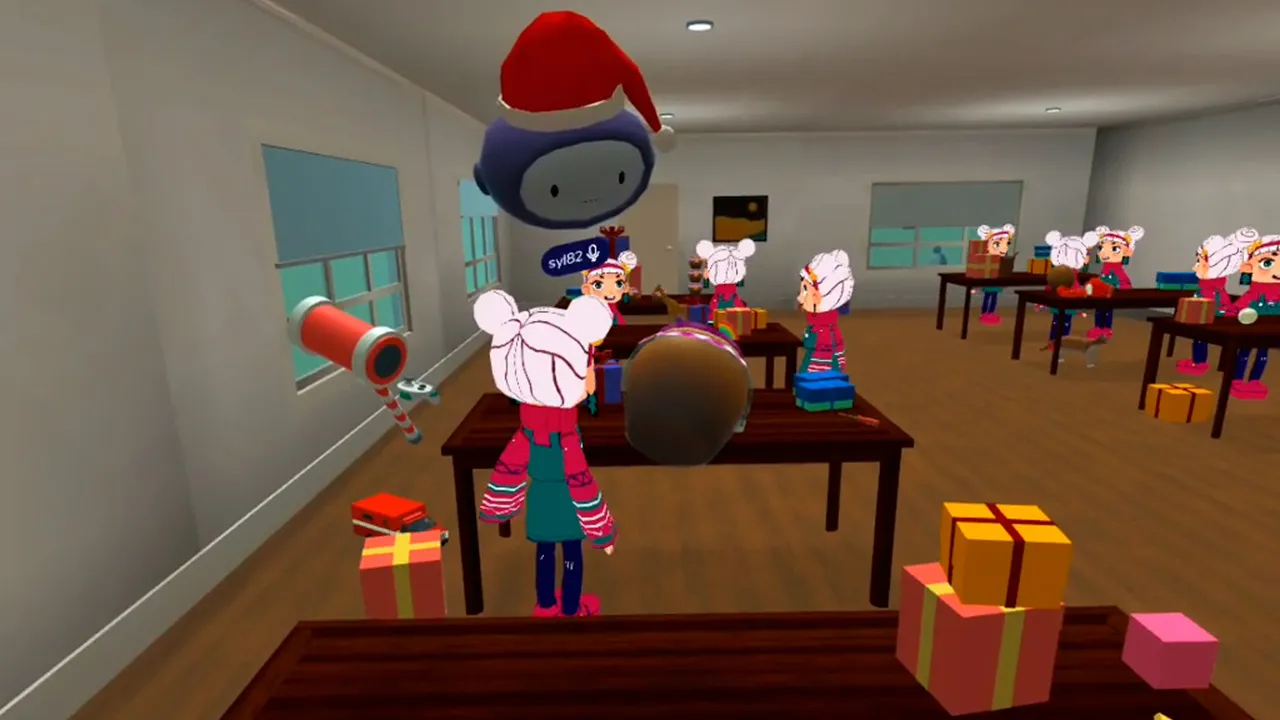 Celebrate the Holidays with Zoe: New Features for a Joyful Immersive Experience
We are excited to announce the release of our Christmas update for Zoe! This update includes a range of new features and improvements to enhance your overall experience.
First, we have added two new environments to the platform: Showroom and Restaurant. The latter also has a corresponding template called Cook & Serve (accessible when creating a scene) in which you can practice your cooking skills.