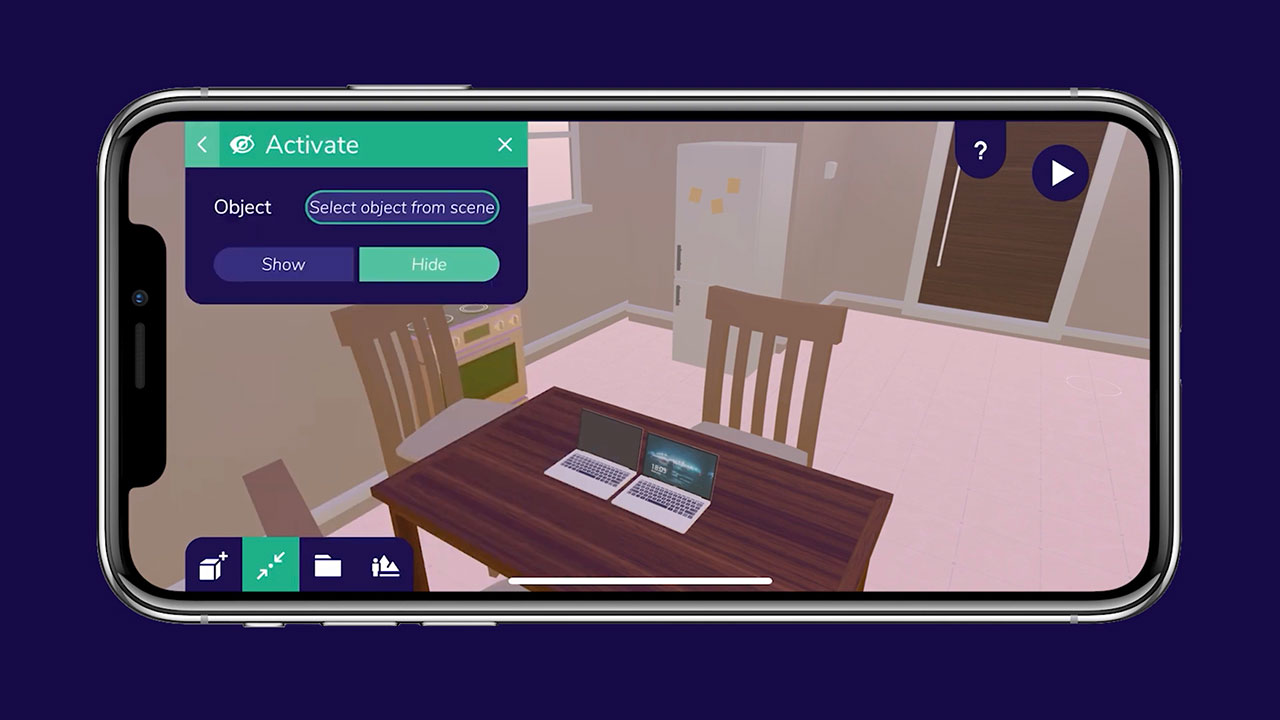 Early Access Program: Zoe Mobile
---
Zoe is coming to Mobile! If you're familiar with Zoe VR, you should find your way pretty quickly: import 3D models; rotate, scale, resize them; set up interactions, and play.
Get a chance to access the very first version of Zoe Mobile by subscribing to the Early Access program:
Through this program, you'll be invited to give us feedback which will help us improve the app. We can't wait to hear what you think of it!