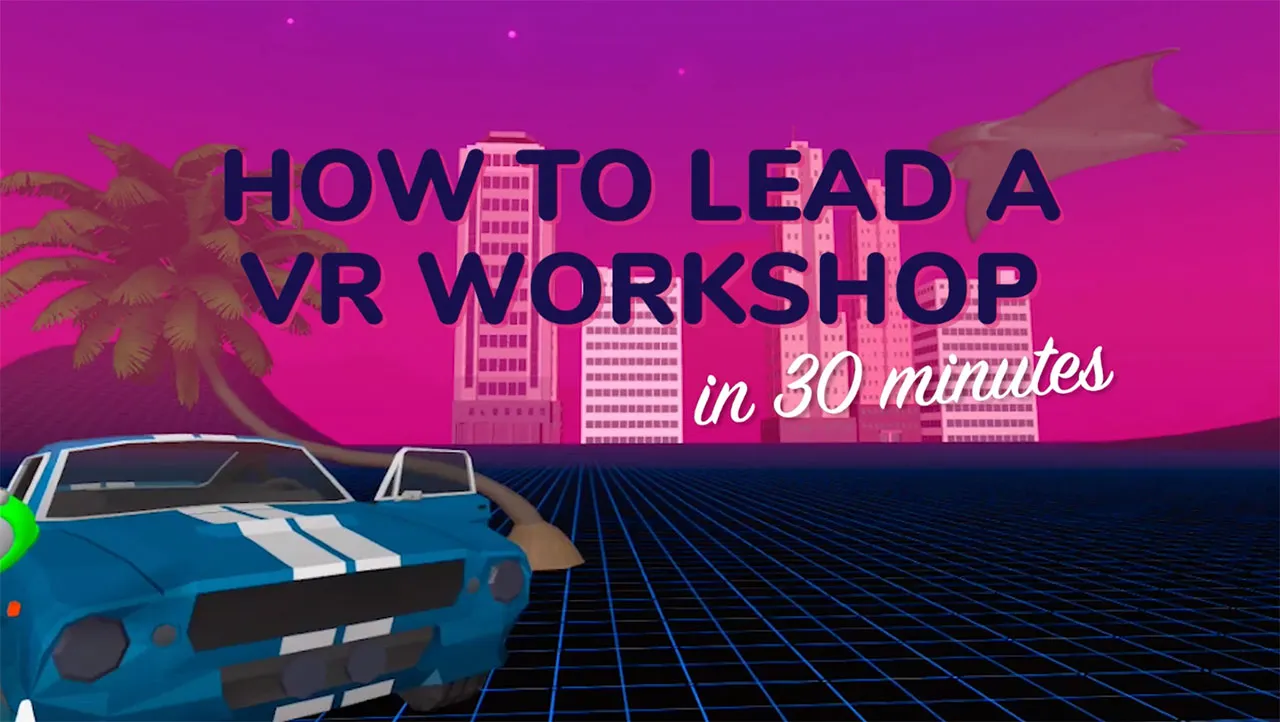 Zoe Live Event: Hosting Multiplayer VR Workshops In 30 Minutes 🙌
---
Are you interested to see how immersive technologies can transform the learning experience?
Check out the recap of our first LinkedIn Live. Get hands-on with a new way to host your next interactive virtual workshop, class or team meeting.
🚀 Event overview:
→ Introduction from the Zoe team
→ Live demonstration, latest features and use-cases
→ Best Practices: How you can start hosting your first virtual workshop.
Check it out for a fun and interactive session!
Zoe Immersive is an award-winning immersive software company based in Los Angeles and Geneva, Switzerland. Founded in 2014, Zoe Immersive
democratizes content creation and  education technology using 3D/AR/VR technologies. The company has created Zoe, an easy-to-use, cross-platform, 3D- world creator for education learning and entertainment. The Zoe technology empowers non- and low-level coders to build and share interactive and engaging 3D multi-user experiences in a collaborative marketplace. The company has partnerships with leading technology companies such as Meta/Oculus, Unity, HTC, Google, and Microsoft, among others. www.zoe.com.
Media Contacts for Zoe Immersive