---
Sharni Marcus: The Innovative High Schooler Mastering Immersive Storytelling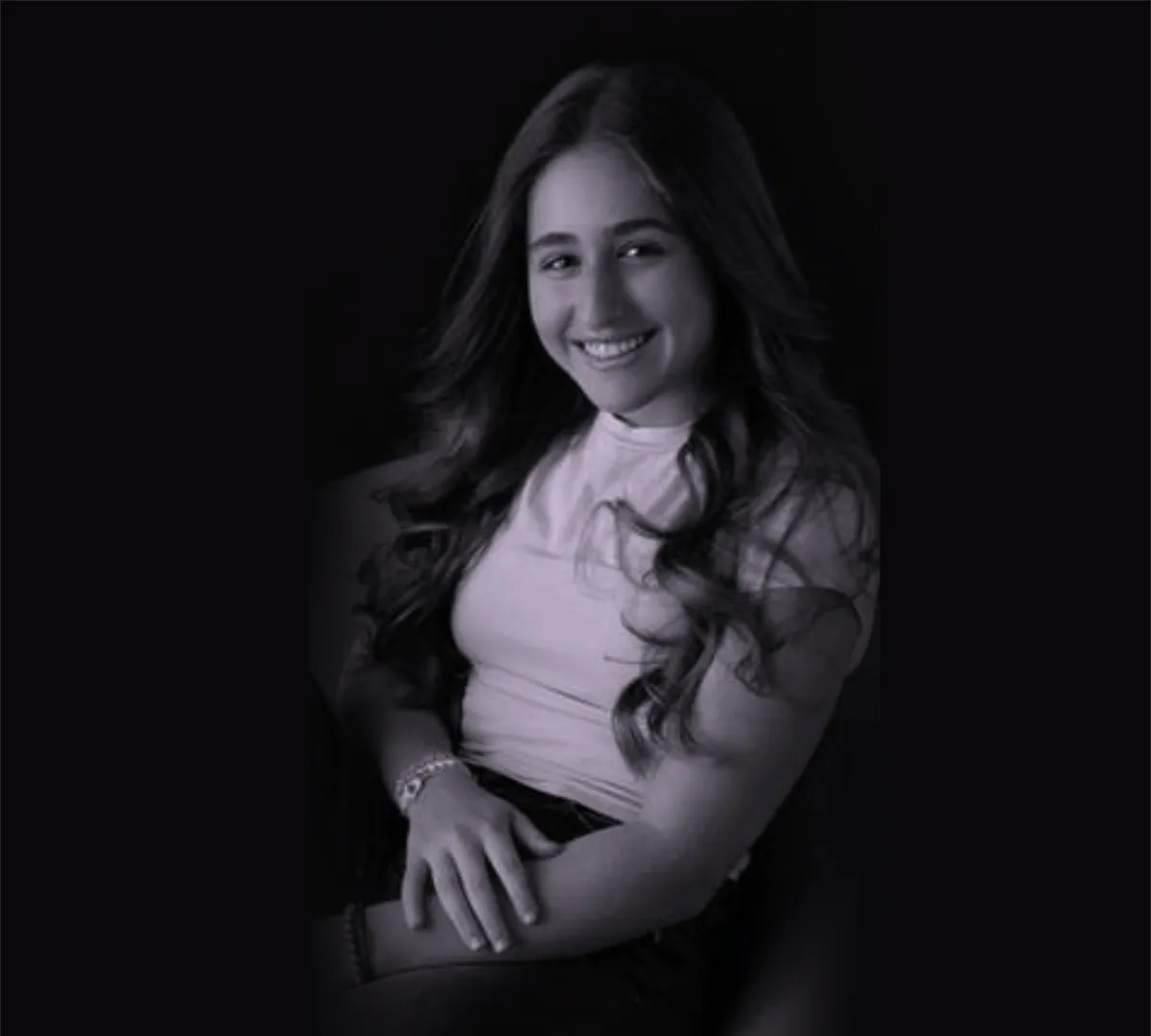 Introducing Sharni Marcus: A Talented 12th-Grade Immersive Creator
How West Allis-West Milwaukee School District Brings Immersive Technologies To Students In Poverty
---
Sharni Marcus, a talented digital creator who just graduated
San Diego Jewish Academy
(SDJA), started her adventure in the world of immersive creation with her use of Zoe Immersive. She recently got accepted into the
University of California San Diego
(USCD) to study ICAM - Interdisciplinary Computing and the Arts (major).
In this student spotlight, we delve into Sharni's journey as an immersive creator and learn more about her passion and skills in the field.
Can you tell us a bit about your background in immersive creation before discovering Zoe?
Can you walk us through your experience with Zoe?
Sharni: I have been working with Zoe for several months now and I have created an entire immersive experience as well as multiple video tutorials showcasing the different features of the software. Working with Zoe has been a great learning experience for me, as I have learned how to turn abstract ideas into complete projects and how to find creative solutions to complex problems.
What do you find most passionate about when it comes to digital creation?
Sharni: I am most passionate about creating enjoyable content for others to experience. In the future, I hope to use Zoe to create interactive experiences for younger students, helping them learn and create in this new virtual space.
What skills have you developed through your use of Zoe?
Sharni: Working with Zoe has not only allowed me to develop my creator skills, but also to learn valuable work-life skills such as planning and meeting deadlines. The skills I have learned will be able to support me in many aspects of my life and provide me with a glimpse of what the workplace is like.
Her Project Made with Zoe
Sharni Marcus is a talented and driven young creator who has used Zoe to develop her skills and knowledge in the field of immersive creation. From her background in 360° virtual tours to her passion for creating enjoyable content, Sharni is a prime example of the impact that Zoe can have on young creators.
We are excited to see what the future holds for Sharni and can't wait to see the impact she will have on the immersive field.
Thank you again for the amazing opportunity, I'm sure it played a big part in helping me to get into UCSD!