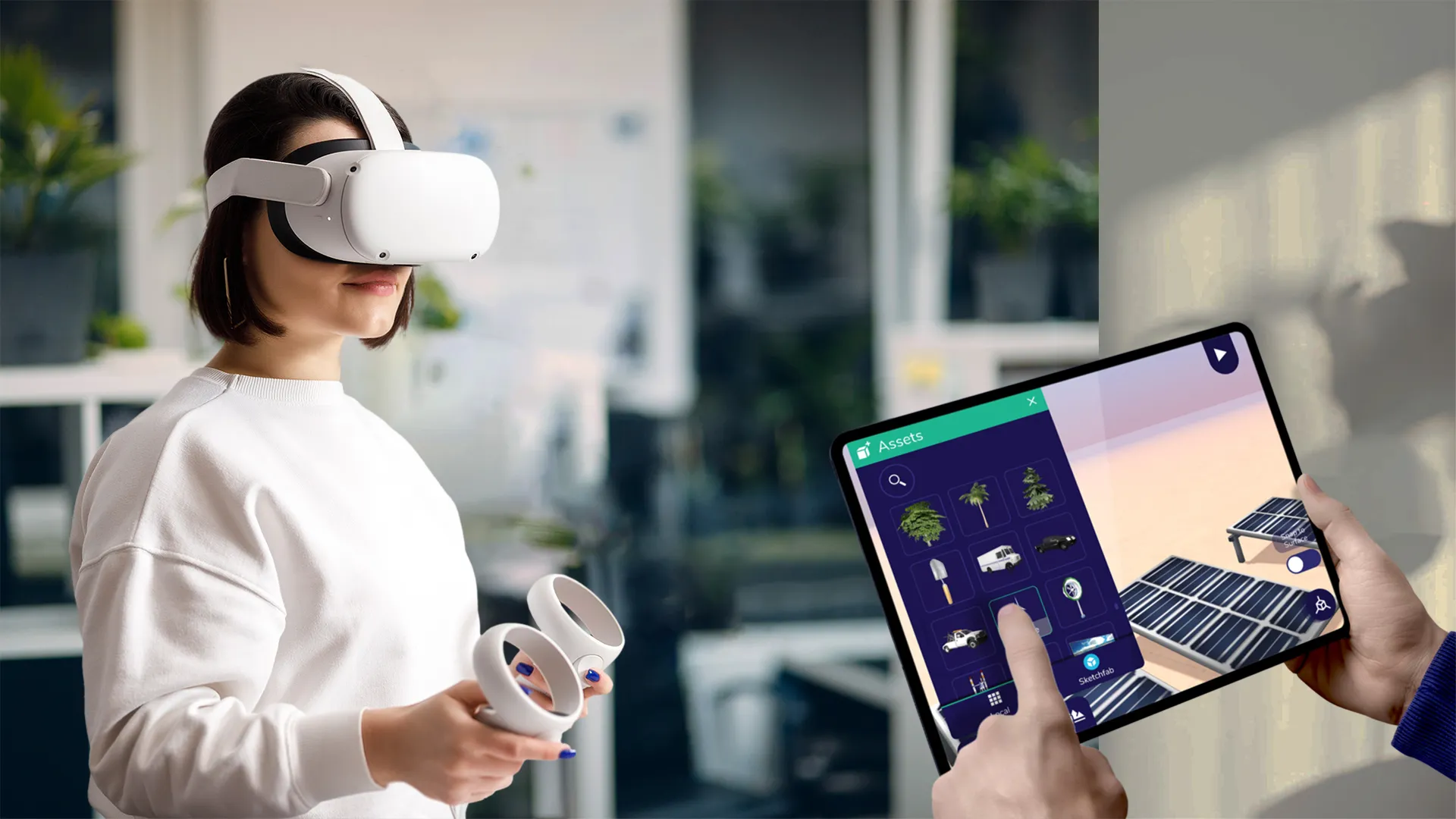 StartEngine Campaign Launched
---
Dear Zoe Community,
We are very excited to announce that our equity crowdfunding campaign in partnership with StartEngine has now launched!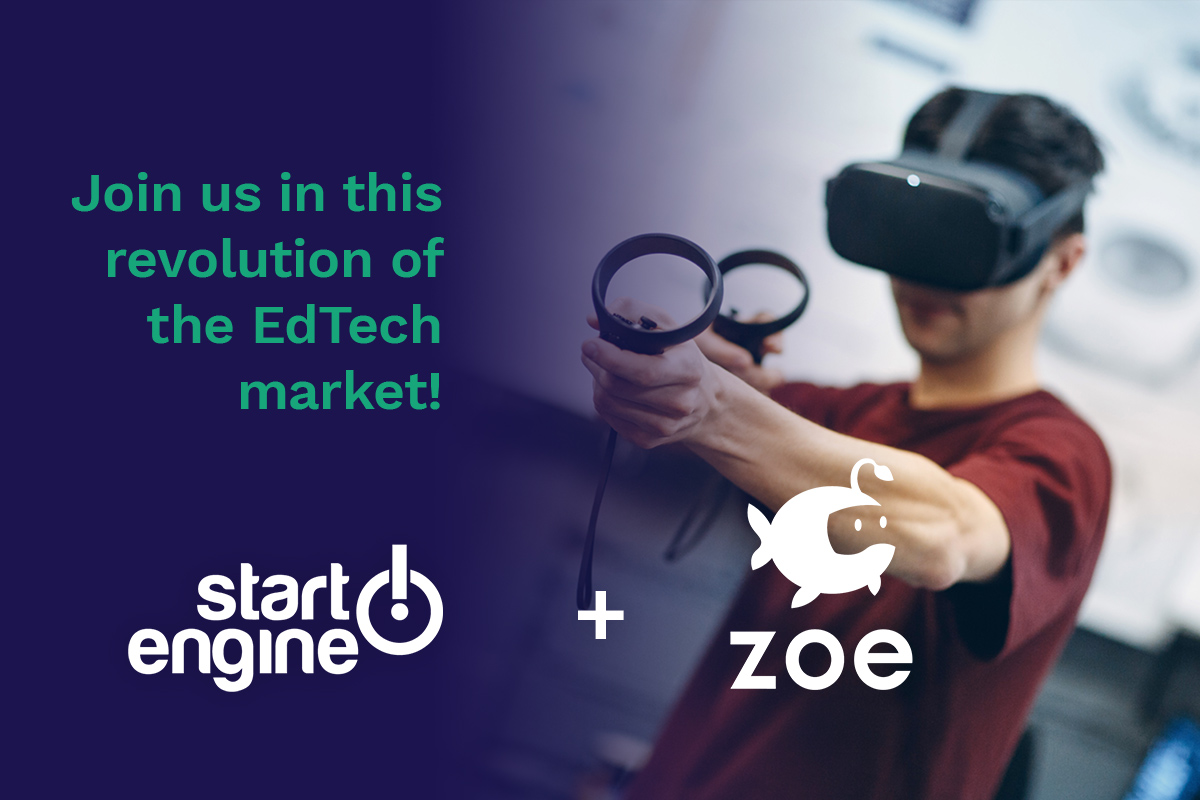 Equity crowdfunding allows the general public to invest in early-stage companies in exchange for partial ownership. Investments start at $200 up to $50'000. We have some great perks attached to each investment – from highly discounted Zoe Licenses to Virtual Reality Packages and more.
Many of you are already familiar with our platform. However, you might not be so familiar with our business model, financial planning, and roadmap which can all be found on our StartEngine
campaign page
.
Our Campaign Page will provide updates and a more thorough explanation of how we plan to move forward.
We've always built Zoe by listening to our community and are thrilled to invite educators & institutions to be part of this adventure. Together, we can help new generations acquire the skills they need to secure their future career path!
– The Zoe Founding Team