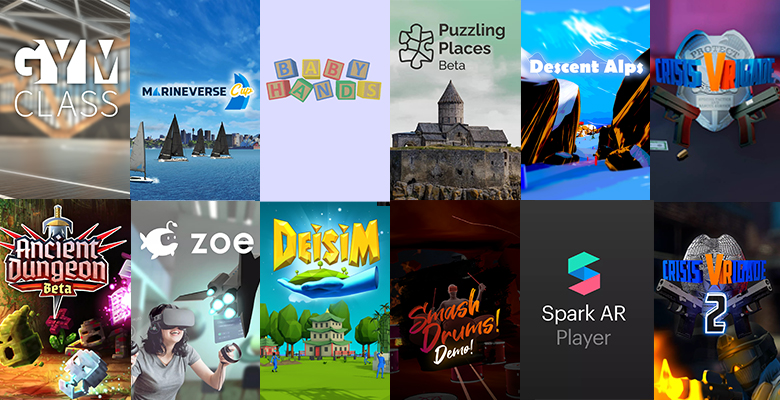 Zoe Now Available In Oculus App Lab
---
Along with their Quest line's newest update, Oculus just launched App Lab, an easier way to distribute apps for Quest. No more sideloading necessary!
We're very grateful to have been selected by Oculus to appear in this first batch. Previous versions of Zoe had to be installed via SideQuest, which also required the headset to be plugged into a computer – not to mention the initial need to set up Developer Mode. All this is now unnecessary, thanks to this new method of installing.
We took this opportunity to also update Zoe and add a feature the community has been asking for some time: environments. 'Scene Setup' can now be accessed from the main menu, and you can change the environment of each of your scenes.
Now, to install Zoe on a Quest, all you have to do is log in to Zoe.com on your mobile device's internet browser and click on the "Open in Oculus App" button on this
page
. This will launch the Oculus app and you will be able to install Zoe from there.
To read more about App Lab and the first apps available, head on to
this article
.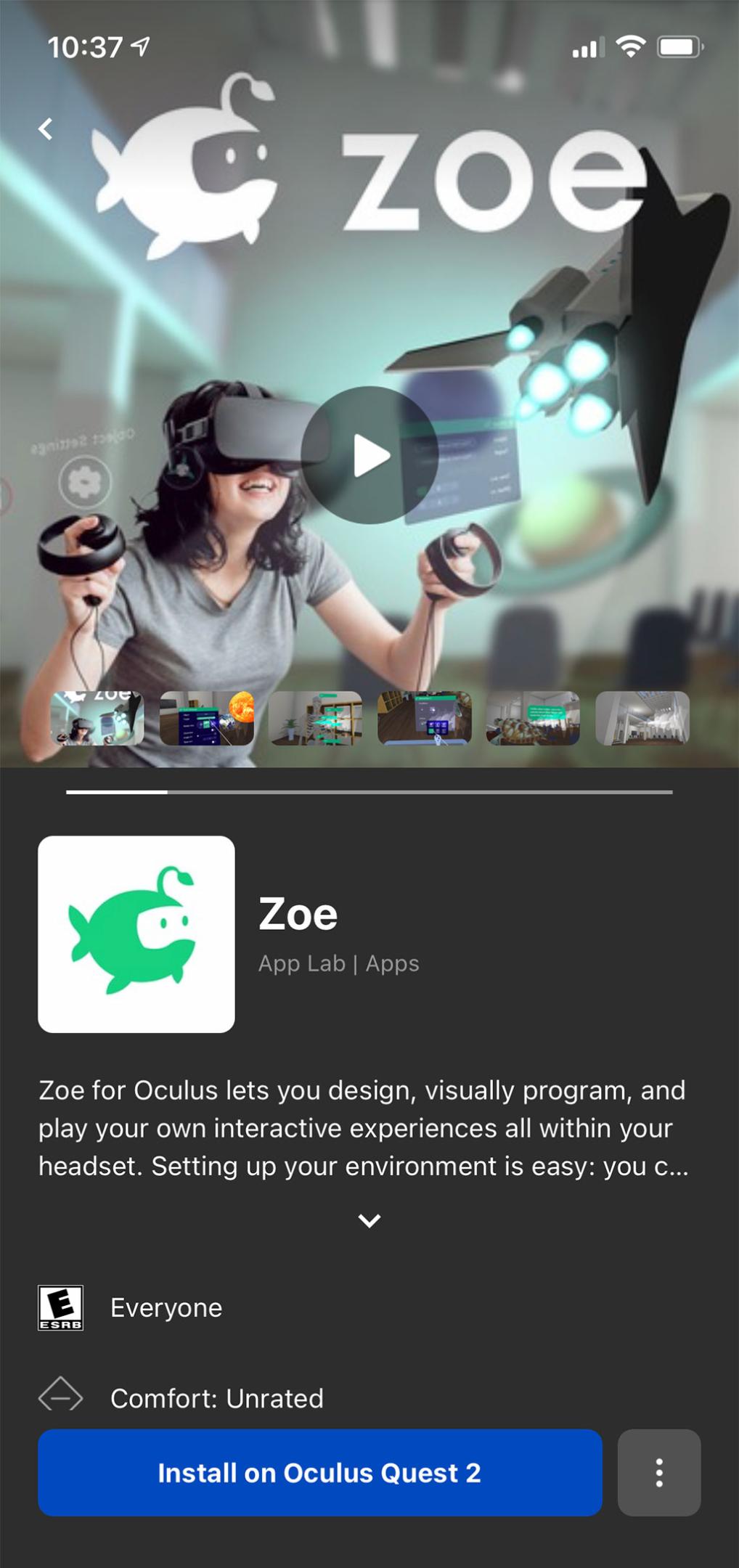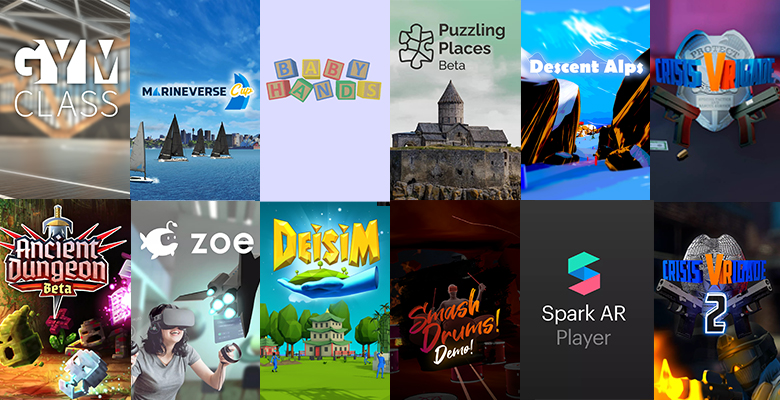 List of the available apps in App Lab. Congrats to all!